top
Tillage Day 2018
Come see the latest Sunflower tillage in action: Tillage Demo Day August 31, 1-4 PM
Join us on Friday, August 31, from 1-4 PM to try out some tillage tools. Drive the machines yourself, and see the results in the field.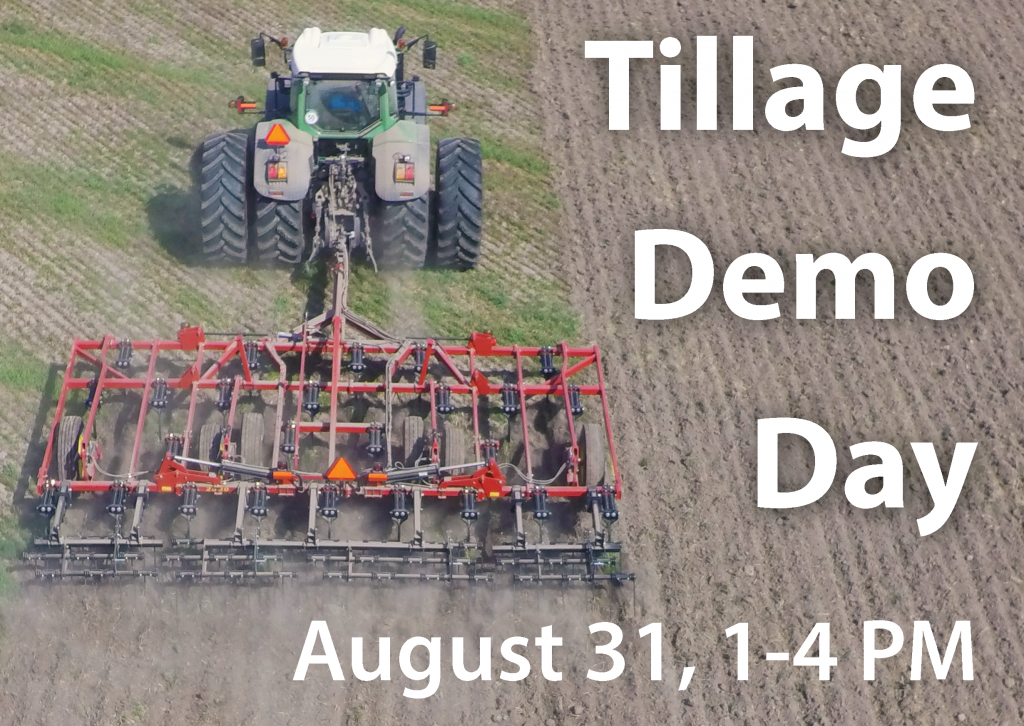 Location: Ross McRobb Farm, second farm East of Mount Forest, North side of Highway 89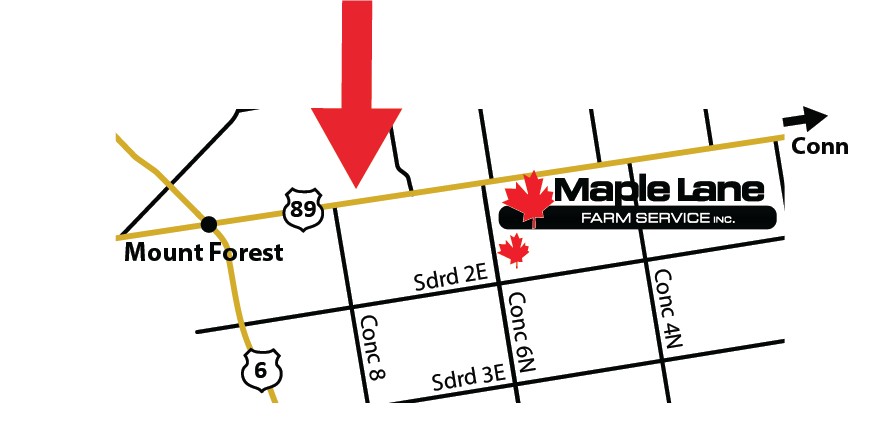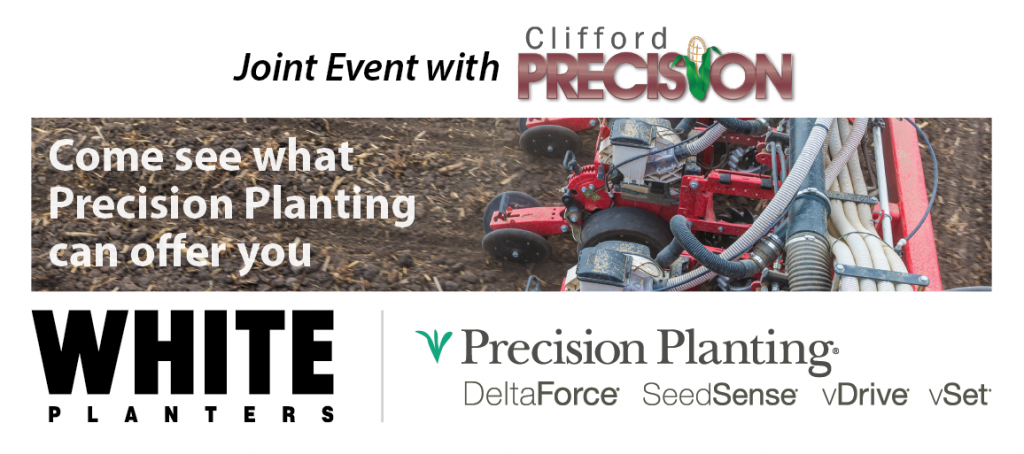 Consider the benefits of Precision Planting, presented by Clifford Precision.
Take the chance to see the impressive Elho Stone Picker new to North America.