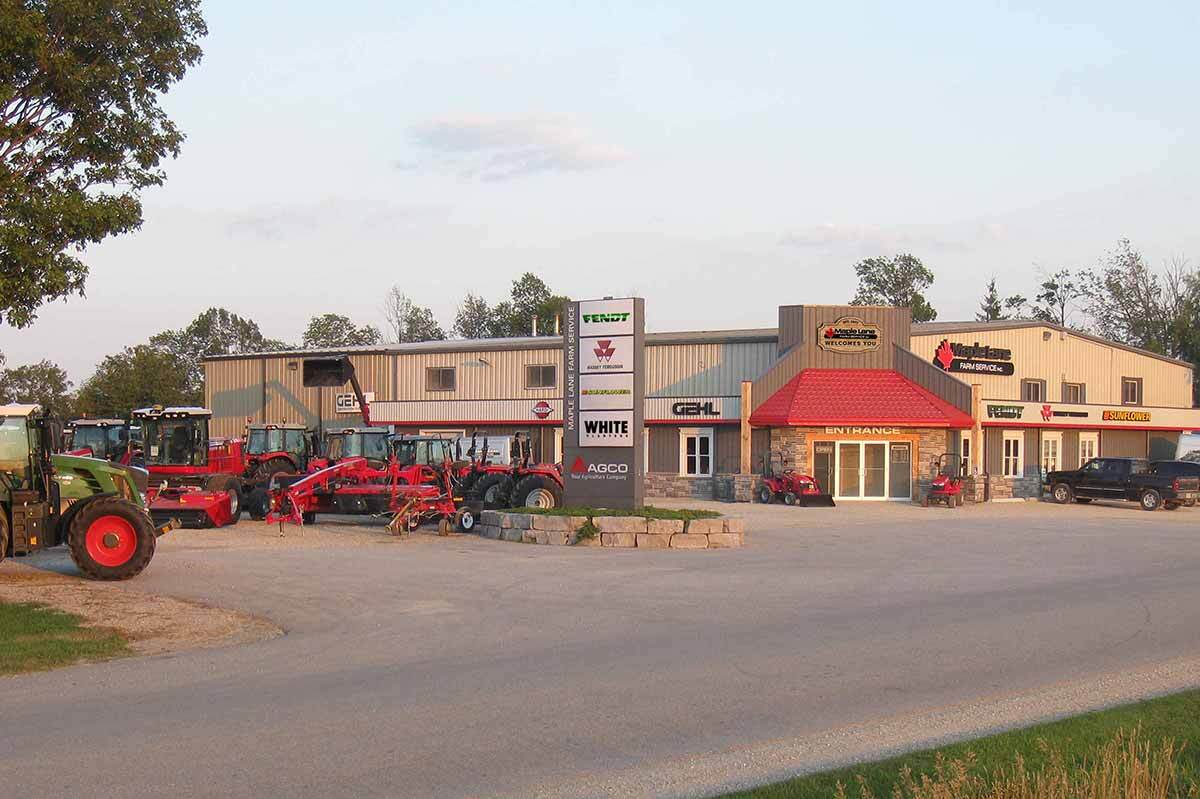 Maple Lane Farm Service

Providing Southern Ontario with industry-leading tractor brands, farming equipment, and agriculture services. Maple Lane Farm Service is here for you, for all of your farm equipment needs.

Whether you need tractor parts and service, tractors for sale, or trade-in opportunities, Maple Lane is here to serve you.