Tractors For Sale Ontario
Maple Lane Farm Service has a large selection of used tractors and farm equipment for sale. We offer trade-in if you are looking to purchase a new tractor. Because of the intense market for tractors in Ontario, it is best to purchase a used tractor you like quickly. Many times they sell quickly.
Our own technicians service Maple Lane's franchise brands, like Massey Ferguson and Fendt. We provide a variety of farming equipment, tractors, small construction equipment, and tractor parts for sale.
If you are looking for something particular, and don't see it listed here, please contact one of our sales reps. We often sell used equipment before we can even post it online. We are constantly receiving farm equipment, and our sales team should be able to get you what you are looking for.
Tractors for sale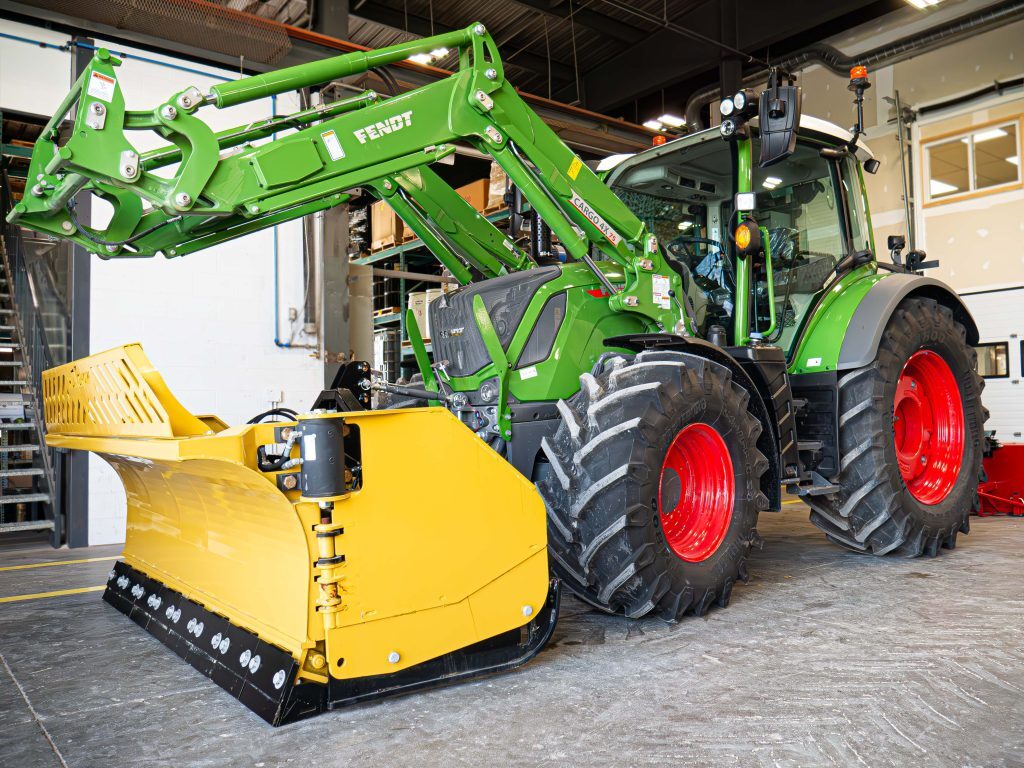 Maple Lane's goal is to meet our customers needs. We always have a variety of used tractors, and our complete selection of new tractors.
We have both Fendt and Massey Ferguson used tractors. Fendt tractors are an excellent choice for used tractors.
All Fendt tractors come with the Gold Star Customer Care program. This program covers all new tractors for 3 years or 3000 hours. You can also extend it to 5 years.
Tractor Pre-Sale Maintenance
When buying a tractor, it is important to take the maintenance into account. All Fendt tractors get regularly maintenance under warranty for 3 years. You can be confident when buying a used Fendt that it is ready to go for you. Of course, we make sure that all our used tractors are in excellent condition.
We also often have other brands, like:
New Holland
John Deere
Case IH
Kubota
Deutz-Fahr
Kioti
And others. Buying used tractors is a great way to expand your farm. Many farmers cannot afford new tractors, so getting used equipment is a much better option.
Skid Steers and Telehandlers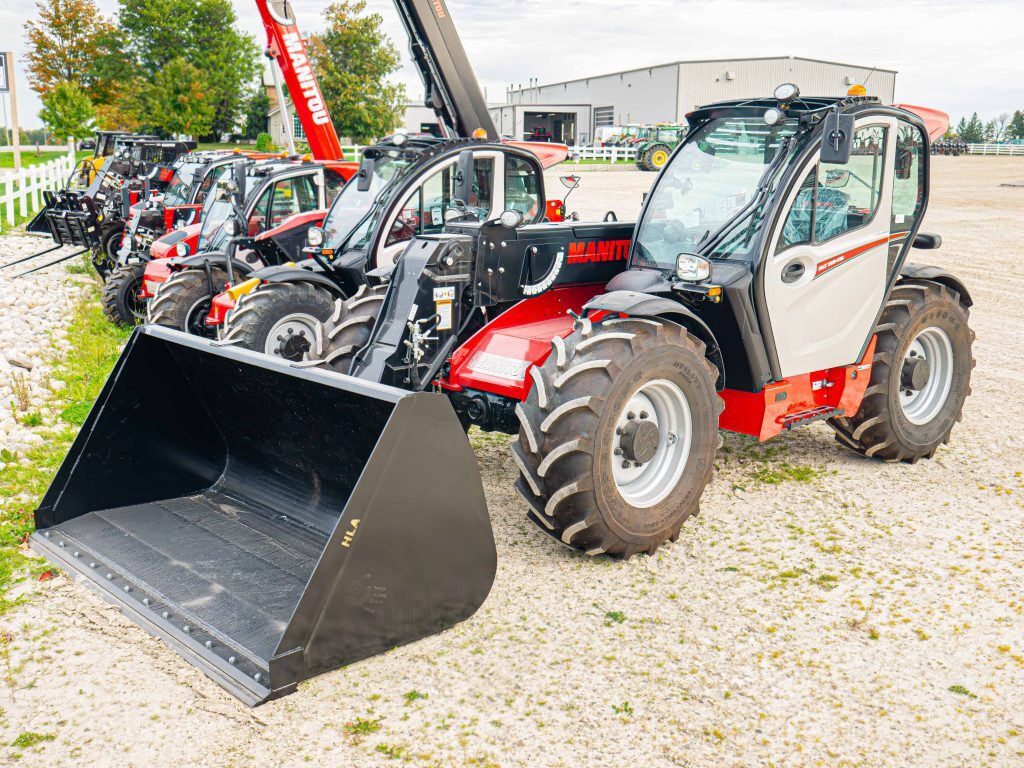 Maple lane Farm Service always has a large selection of used skid steers and used telehandlers to choose from. We sell the Gehl and Manitou lines for new equipment. We have a great selection of used construction equipment for sale.
Used Farm Equipment
We provide Ontario and North America with other types of used farm equipment. Here is a brief list of the farming equipment we might have on hand.
The Right Tractor, Every Time No matter what variety of used equipment you are looking for, Maple Lane can help you find it. We have over 40 year of experience selling tractors, farm equipment, and construction equipment. Our team is highly professional and well trained. Our first priority is always our customers. Reach out to our sales team anytime. If you have questions about tractors, and what we have available, they will be able to help you.