Maple Lane: Your Complete Parts Source, Online or In-Store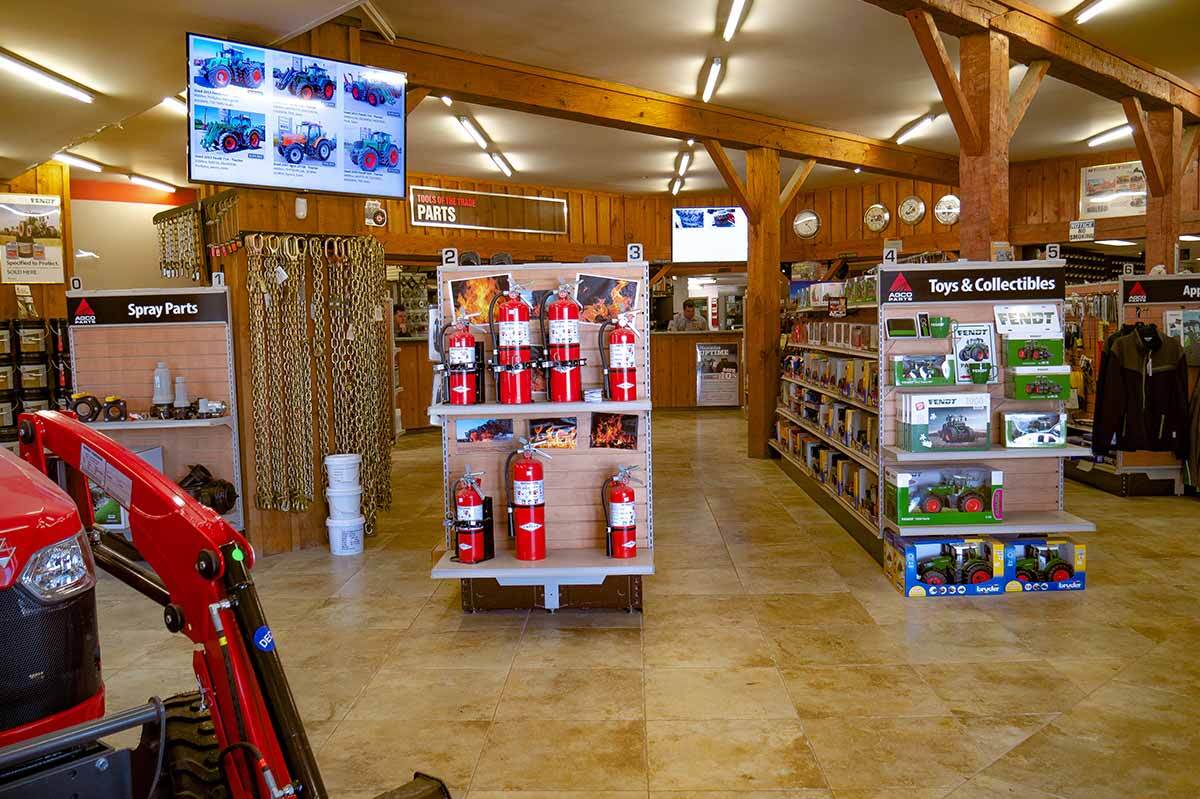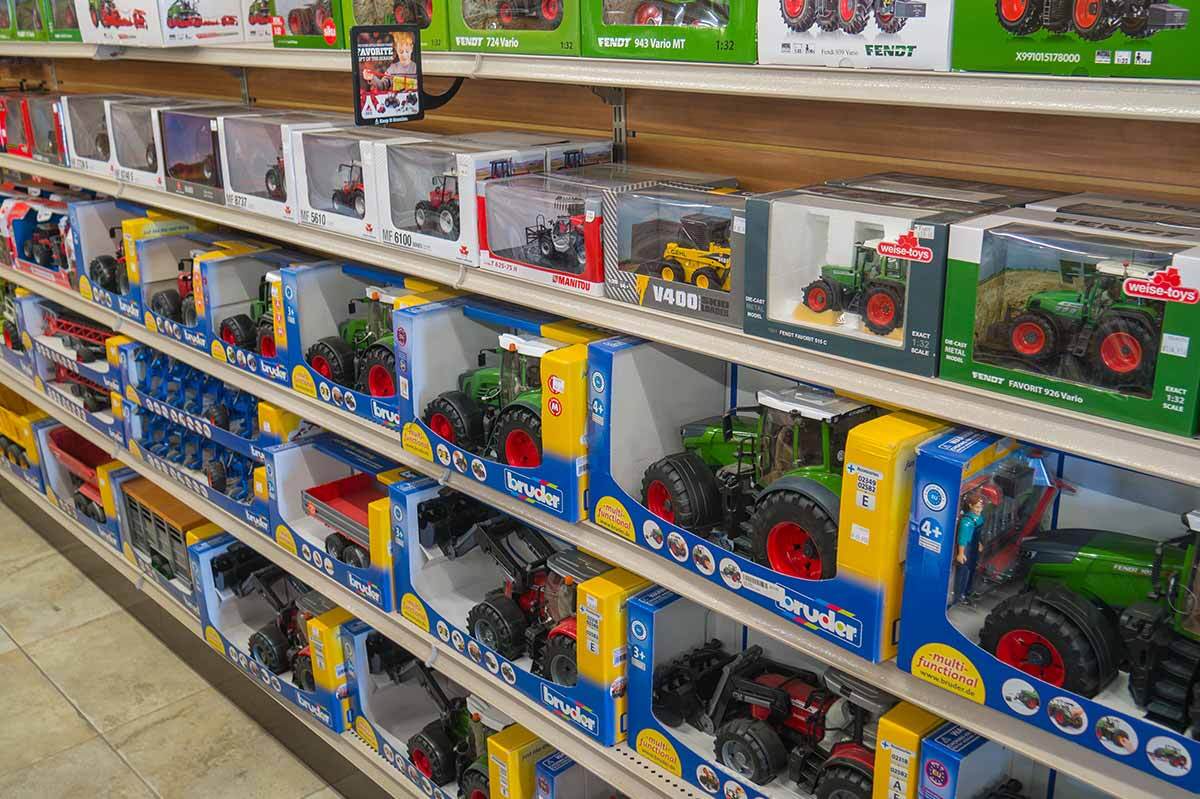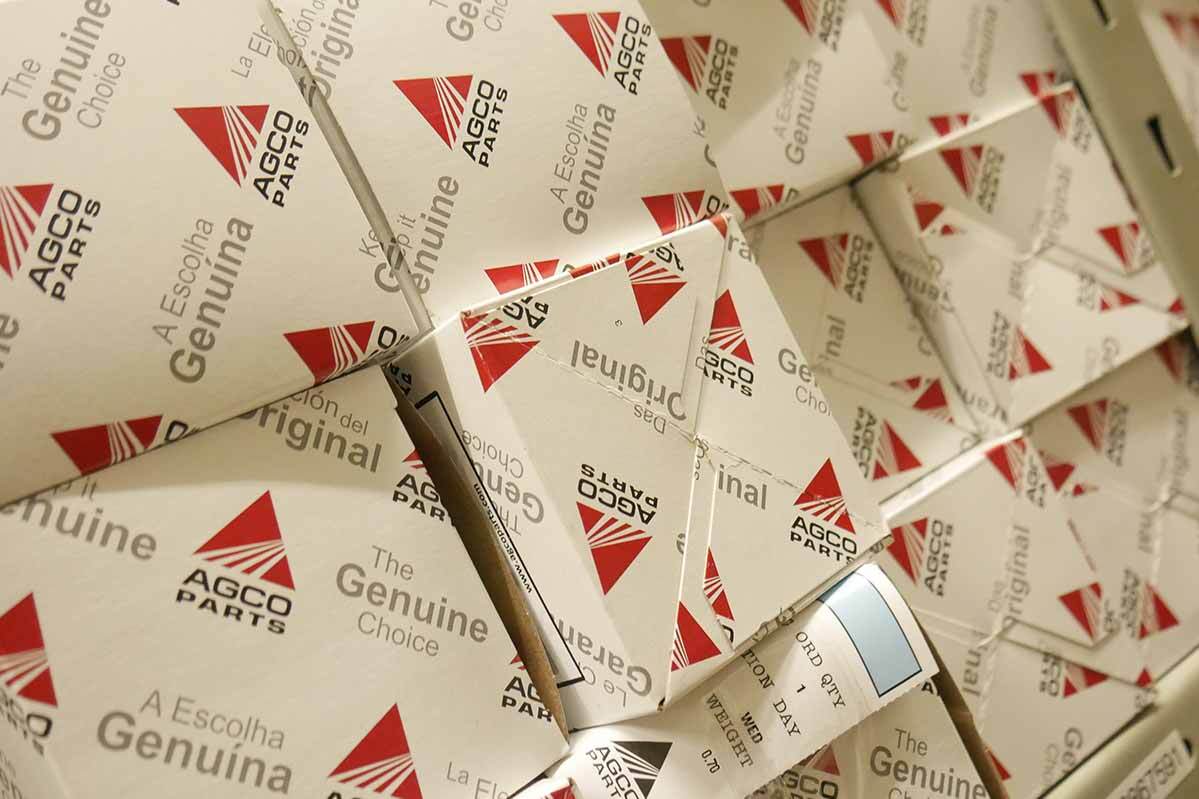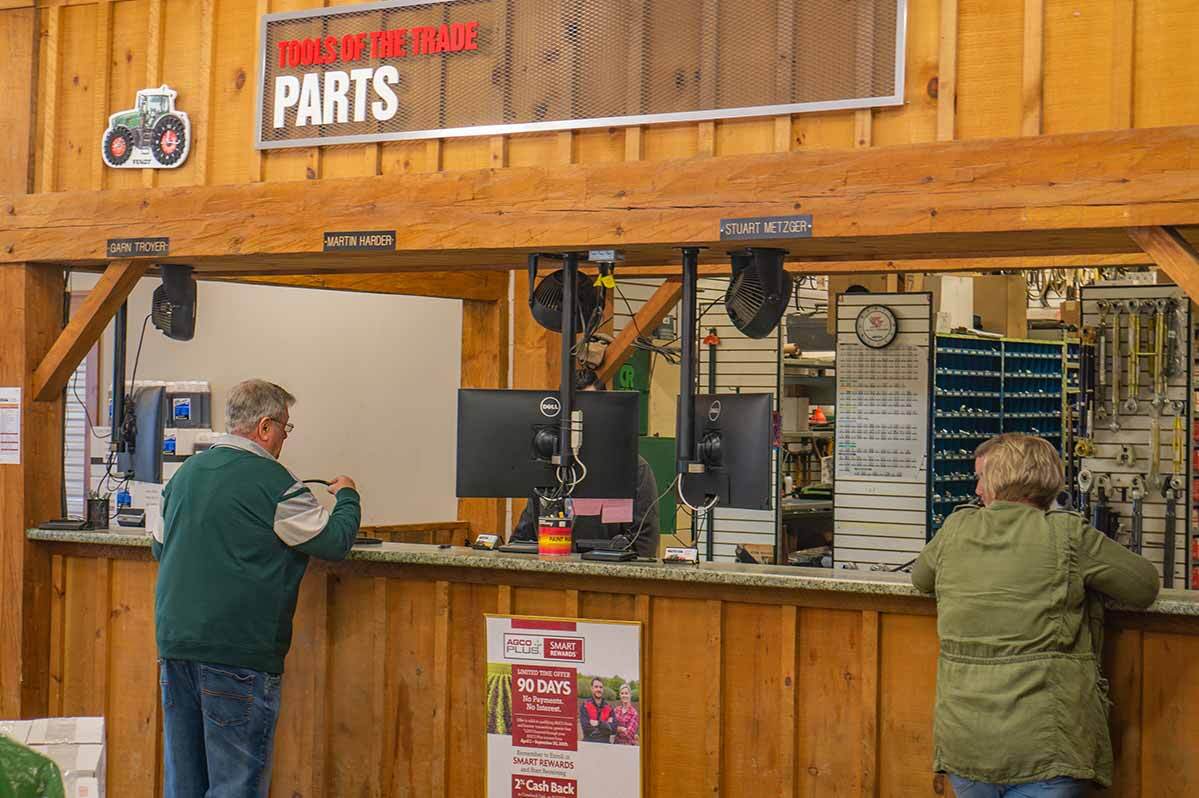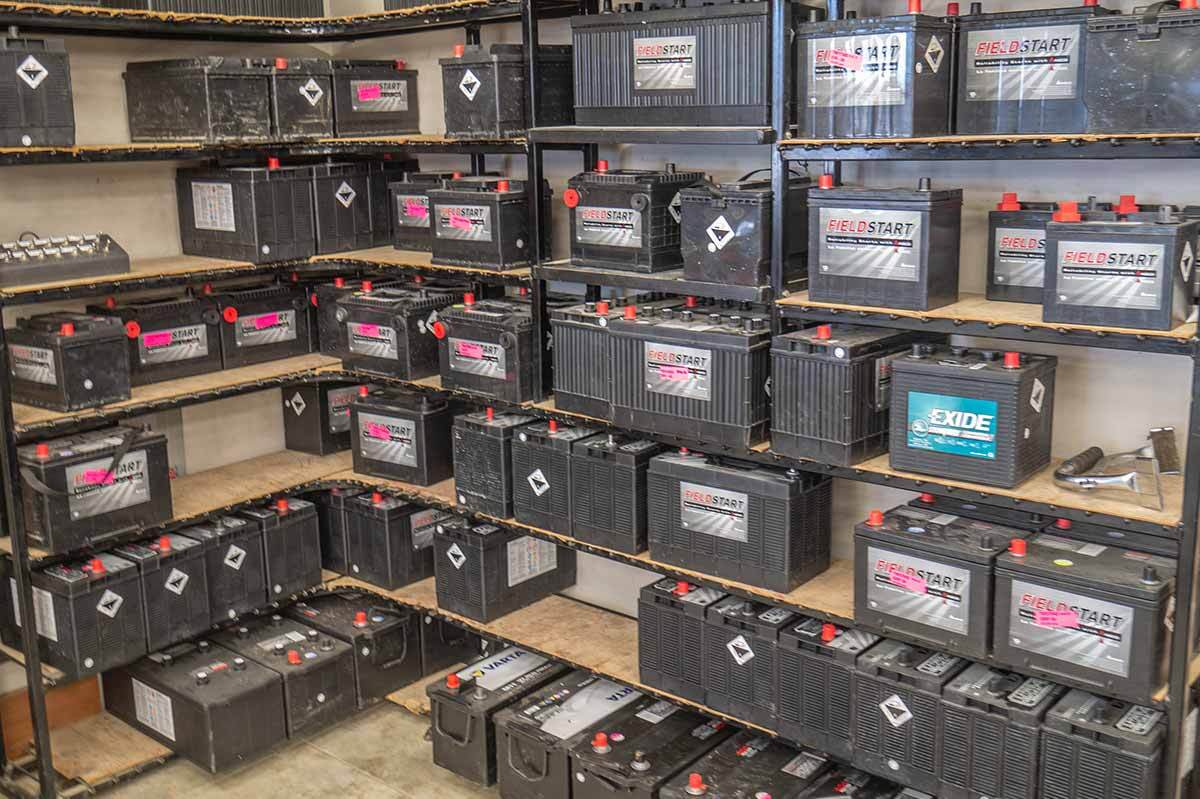 Access AGCO Parts Books.
Get the repair info you need, and research your part numbers to buy online.
Maple Lane Farm Service is unaffiliated with any chain store brands. Our team is made up of individuals with agriculture and farming background, with commitment to a high level of service. Our team consists of individuals with combined experience in both newer and older equipment.

We stock many standard parts on our shelves, ready for immediate pick up, including bearings, sprockets, filters and more. You can count on us for batteries, bulk hardware, oil, fittings, tools, branded clothing, toys, and more.

You can rest assured that Maple Lane not only offers you new products, but backs up your purchases with a commitment to premium parts availability and support.