top
Fendt Tractor Dealership and Farming Equipment | Ontario
Fendt crafts their farm equipment for efficiency. They are world leaders in farming technology advancement. Engineered and built in Germany, their tractors lead the industry for comfortable operation.
Maple Lane Farm Service: A premier Fendt tractor dealership
Maple Lane has over 20 years of experience as a Fendt Dealer. Fendt has continued to grow and expand their equipment line, and their popularity is increasing. Maple Lane provides their tractors, combines, and planter lines.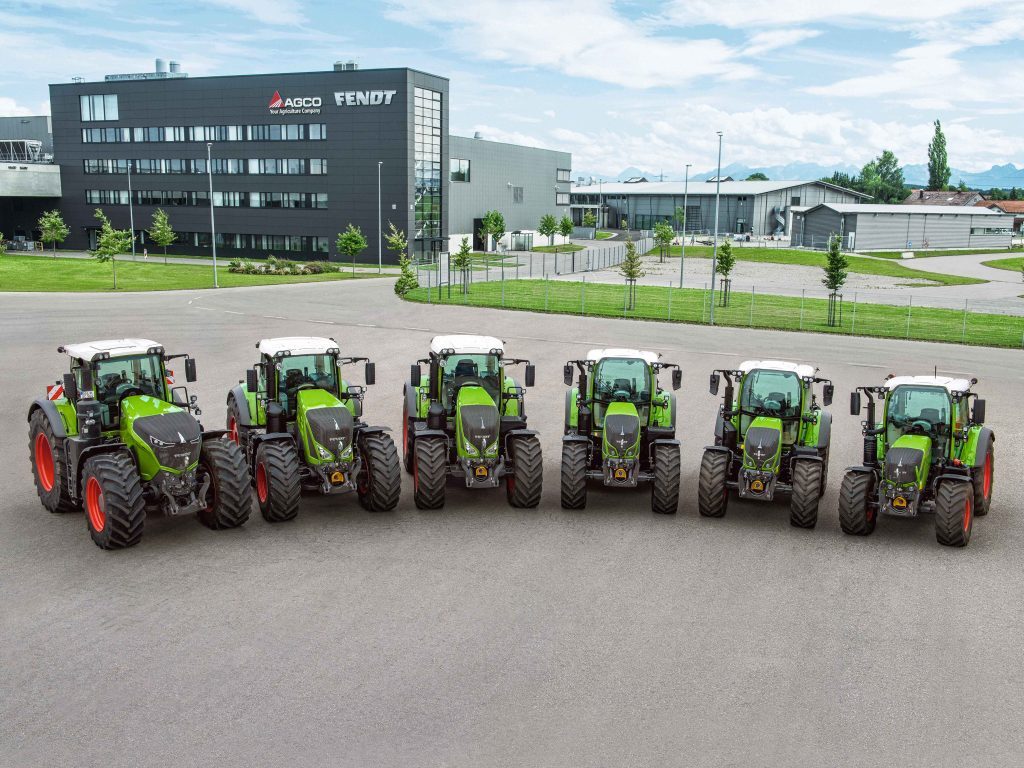 Fendt Tractors are the Highest Quality in the Tractor Industry
Fendt designs and builds their tractors at their facility in Marktoberdorf, Germany. They combine industry leading technology with mechanical innovation that sets this brand apart from the competition.
The company vigorously tests their tractors to provide you with the most efficient and highest performing machine possible.
They are Designed to be State-of-the-Art
Fendt tractors have always been the best of the best. From the comfortable cab, the efficient diesel engine, to the modern design, their agricultural equipment is always at the cutting edge.
They are committed to innovating the farming equipment industry, and they seek to provide solutions that make your job easier.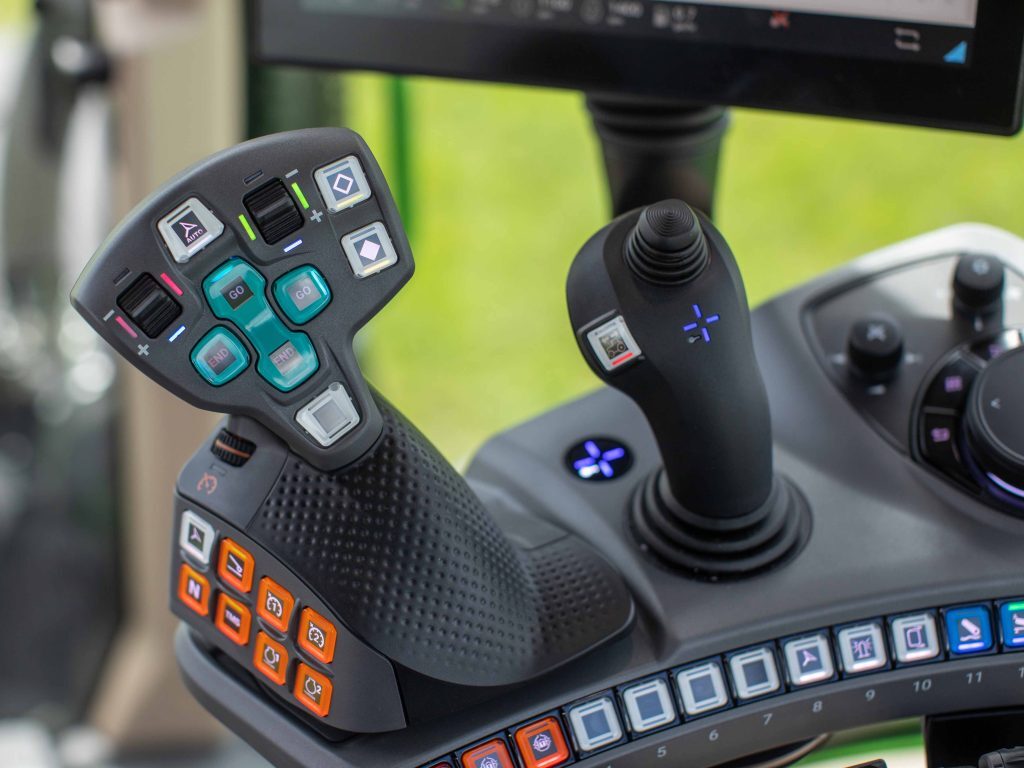 The Fendt Vario Transmissions Increase Efficiency On Every Level
Fendt tractors are always efficient, in the field, or on the road. The Vario transmission focuses on providing the maximum efficiency for fuel, time, and area coverage.
Fendt iD allows for running at the maximum torque range, yet at low engine speed to achieve peak fuel efficiency.
Fendt Tractors are Extremely Comfortable to Drive
Fendt tractors are both simple and enjoyable to drive, in the field, and on the road.
Despite their power and complexity, they are quite maneuverable and simple to operate. The suspension provides comfort, control, and safety.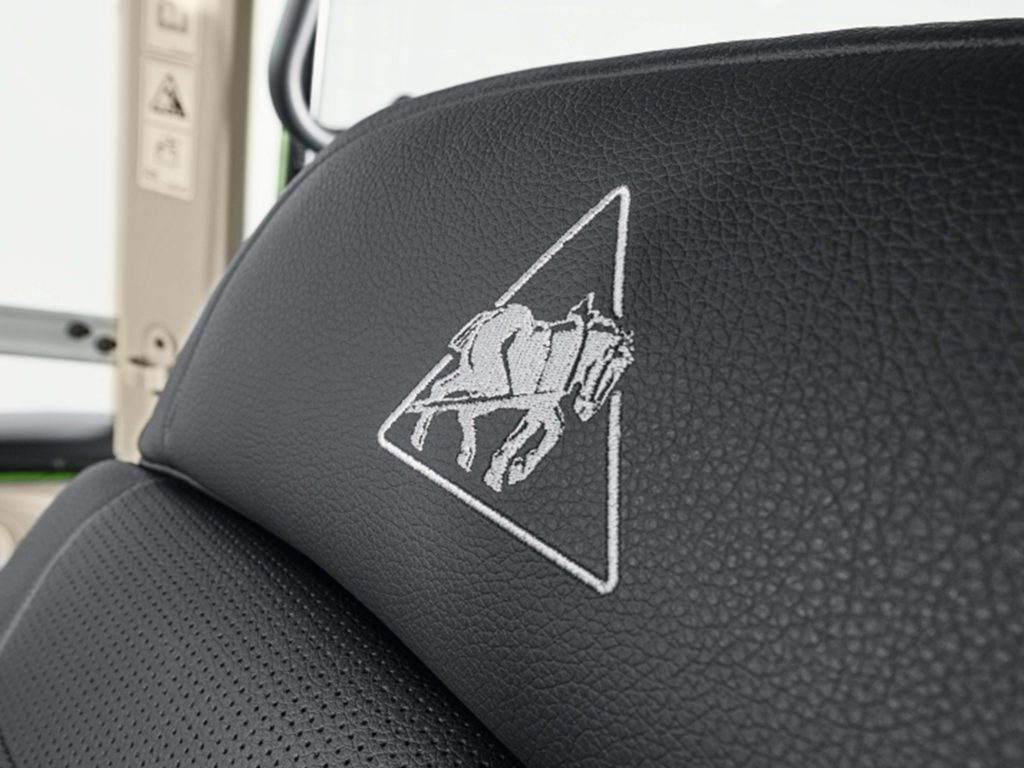 The Most Comfortable Tractor Cab You Can Get
The cab's design is comfortable and operator friendly. It is spacious and provides clear lines of sight on every side.
The operator's station has a comfy chair and easy-to-use controls. The optional cab suspension makes fieldwork very smooth.
Fendt Gold Star Customer Care: The Best Tractor Warranty Available
One of the highlights of Fendt is the Gold Star Customer Care program. Fendt Gold Star provides a standard 3 year 3000 hour warranty on every tractor.
At Maple Lane certified technicians perform all service work using Agco parts, ensuring that your tractor is always 100% Fendt.
If we do not repair your tractor in 48 hours, we will also provide you with a free loaner.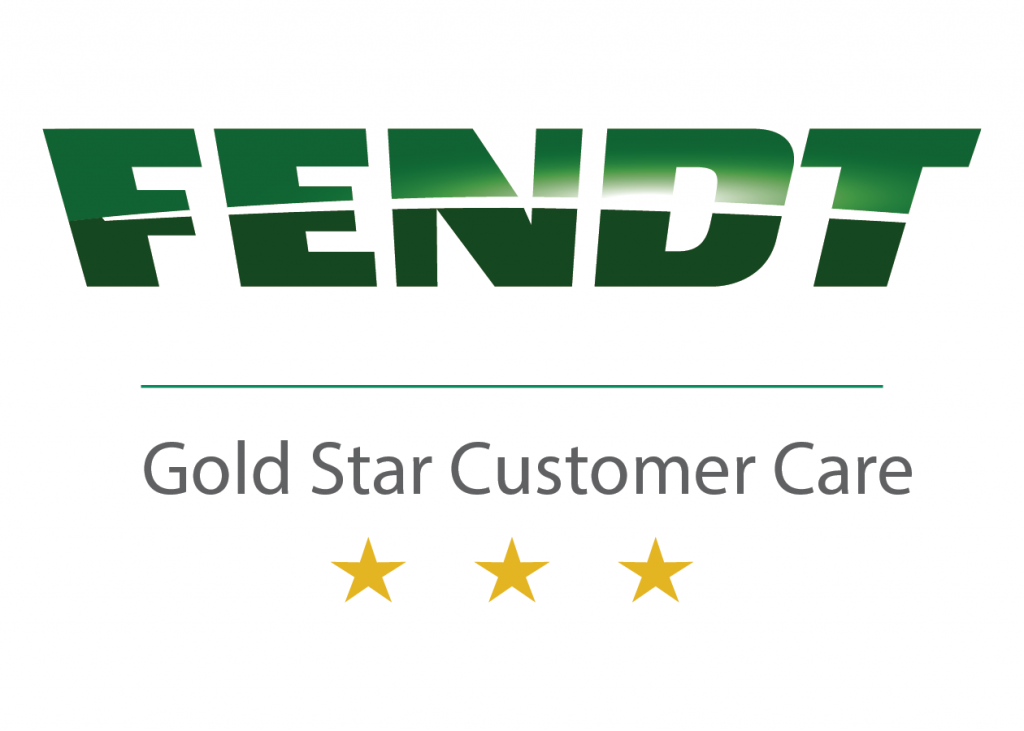 Fendt designs tech to Increase Your Efficiency and Speed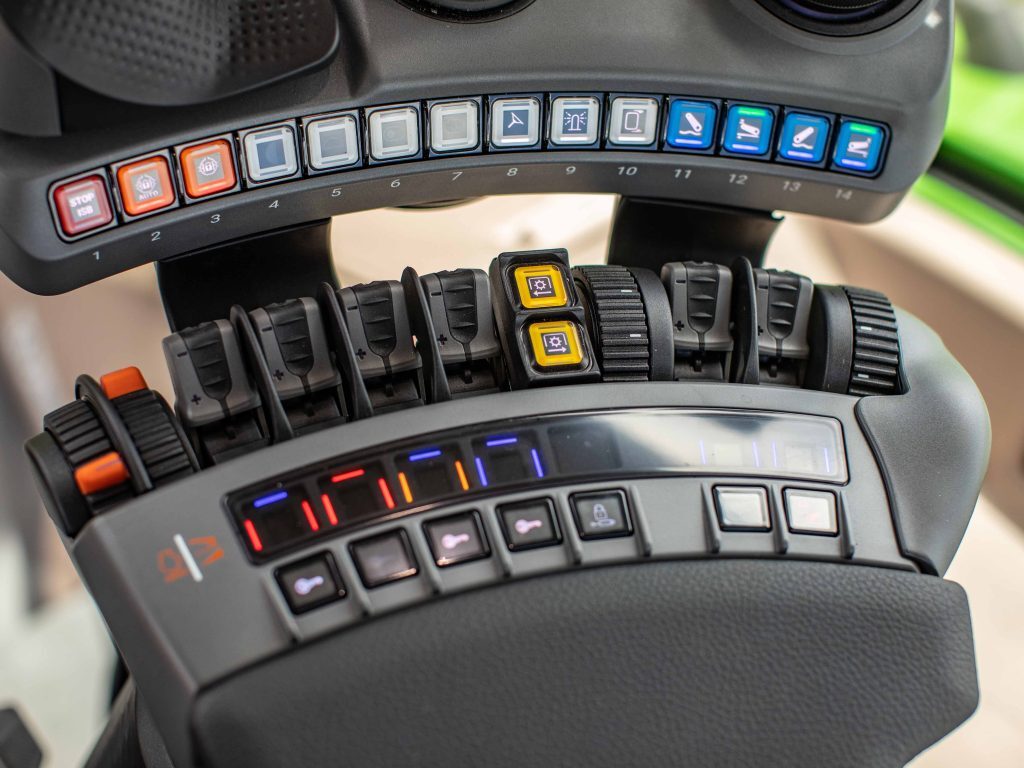 FendtONE
Manage your work through the FendtONE interface from the field, or from your office. It features the same interface across all devices, and simplifies your office workload. It allows you to manage your tractors from multiple devices, and transfers all data seamlessly.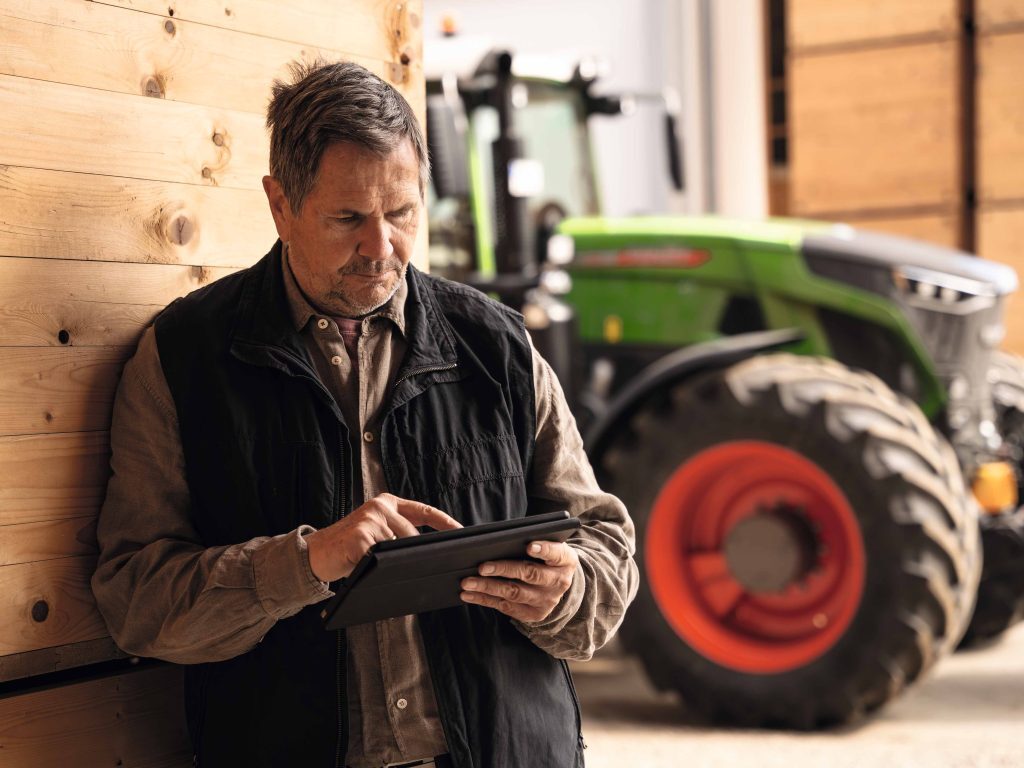 Fendt Connect
Fendt Connect allows you to visualize your machine's usage and productivity, so you get the most out of it. It is the central telemetry solution for these machines.
Connect collects and analyzes machine data, helping farmers and contractors monitor and improve the condition and usage of their machines.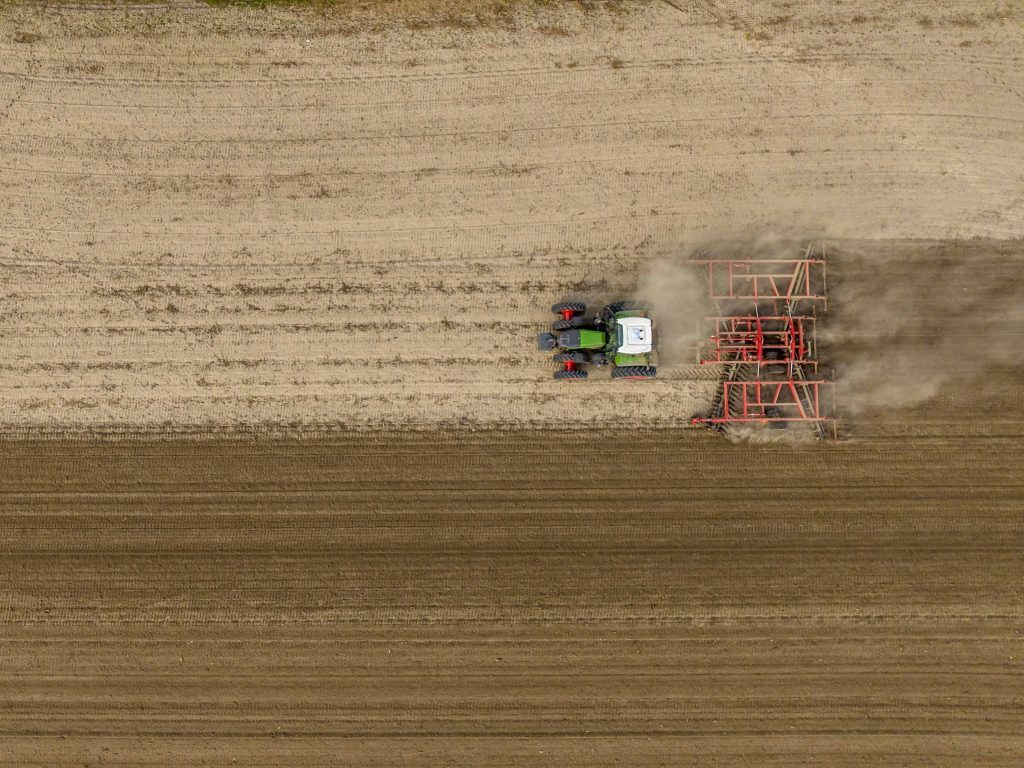 Fendt Guide
Fendt Guide keeps every movement of the tractor precise. It allows you to focus on the equipment while the system manages area coverage to minimize waste.
The result is better land management, less soil compaction, and even greater results.
Innovation That Save You Time and Money
Profi Loader
The Fendt Profi Loader operates with the 300, 500, and 700 series. It is the perfect partner for Vario tractors, and has excellent implement variety. With it, there is safe and accurate loading, with a weighing feature that allows complete control over load weight.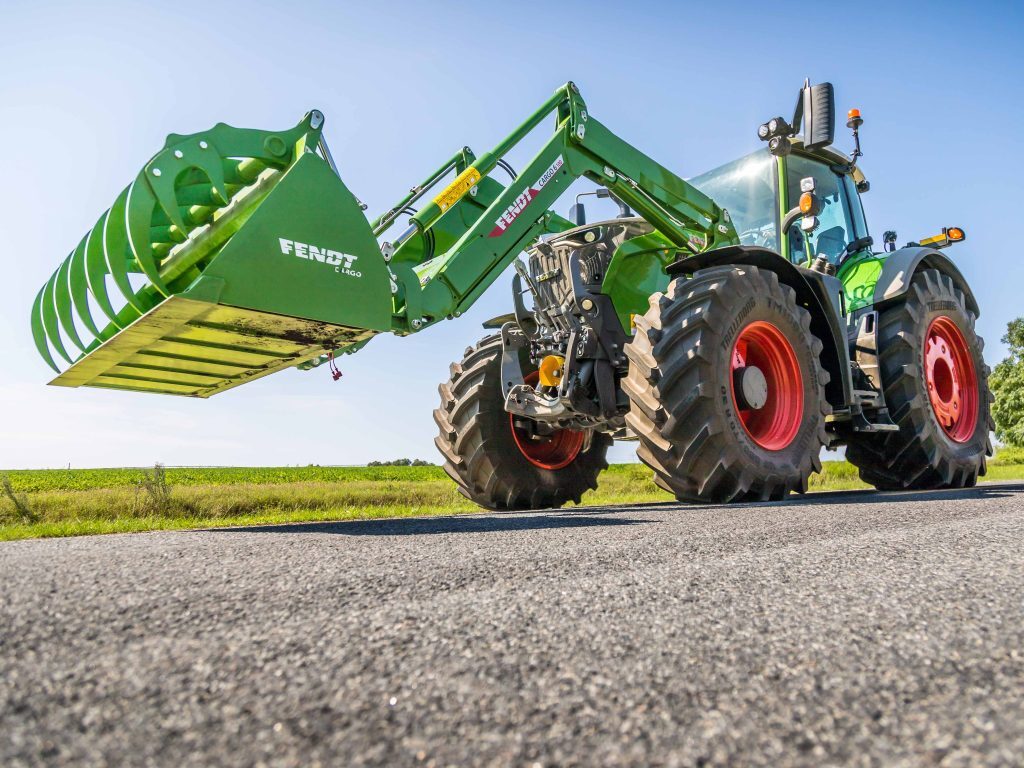 Vario Transmission
The Vario Transmission is likely the most iconic Fendt innovation. It combines the efficiency of a quick shift gear and continuous drive for a smooth driving experience. It can maintain any speed over any terrain without loss of traction or switching gears. Your driving experience will be effortless and you can focus on the work in the field.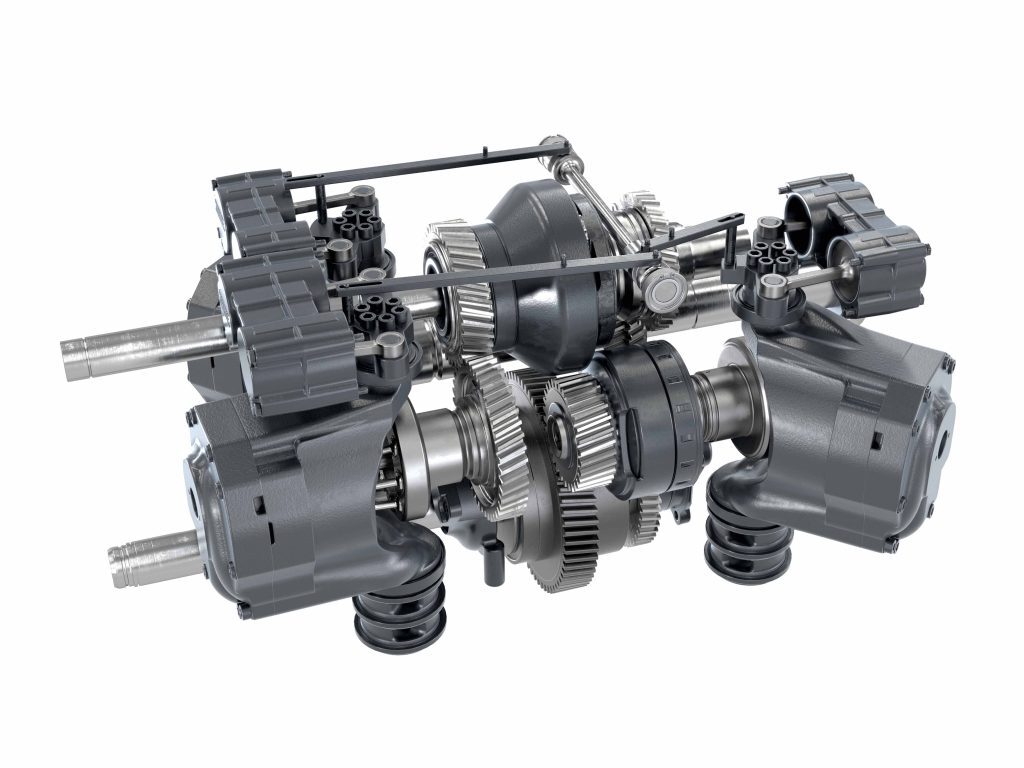 Fendt iD
With Fendt iD, your tractor can reach peak torque even from low engine speeds. Combined with VarioDrive, the result is smooth, quiet, and efficient operation, as well as extended service life.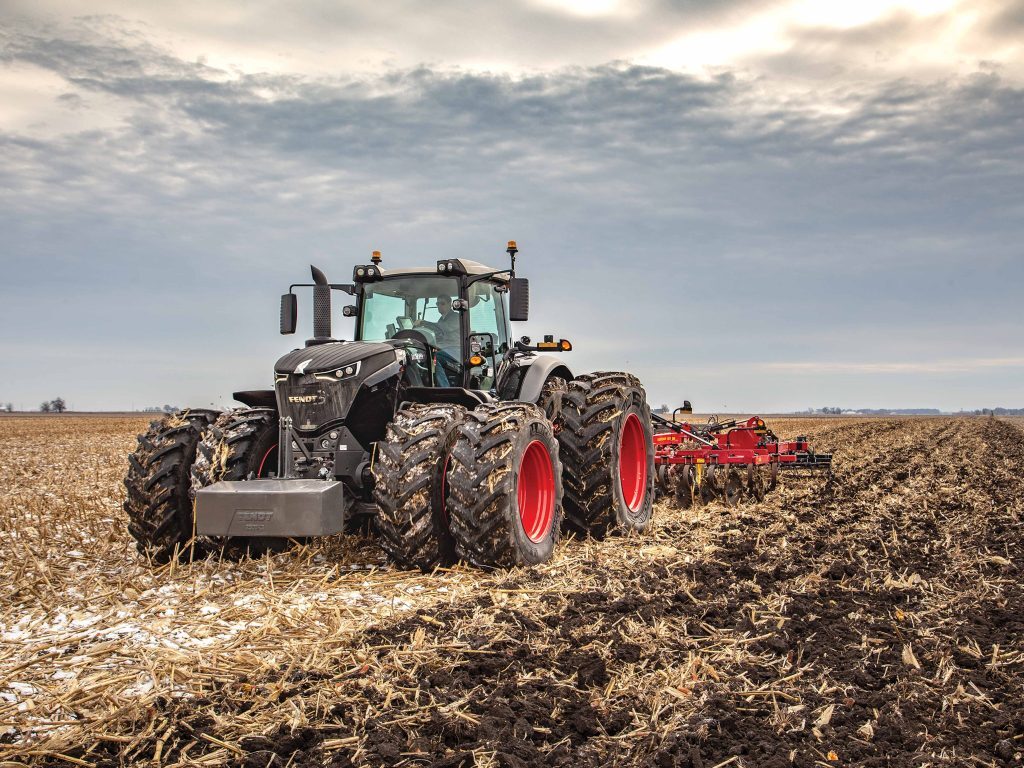 Vario Grip
Vario Grip is a tire pressure adjustment system that is adaptable from 8 psi to 36 psi, even while driving. This means you can achieve the greatest possible traction and waste as little energy as possible. This results in much greater efficiency and higher yield.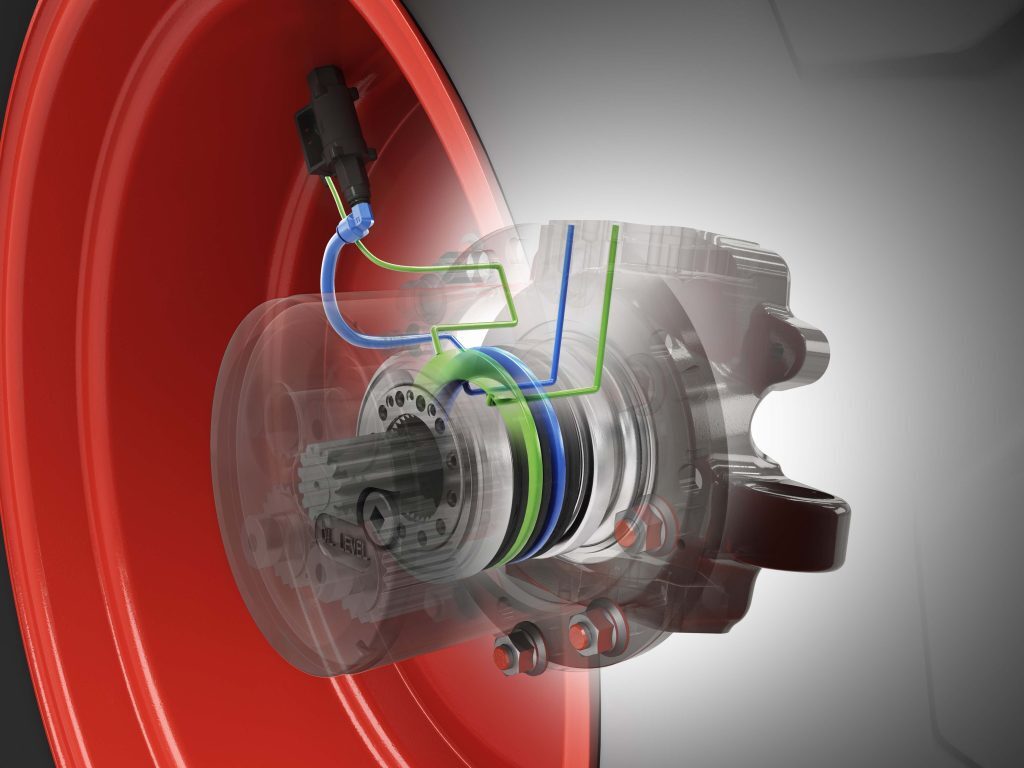 Fendt Tractors For Sale
If you desire to speak to a sales representative regarding the purchase of a tractor, you may do so here.
We also have several used tractors for sale here.