top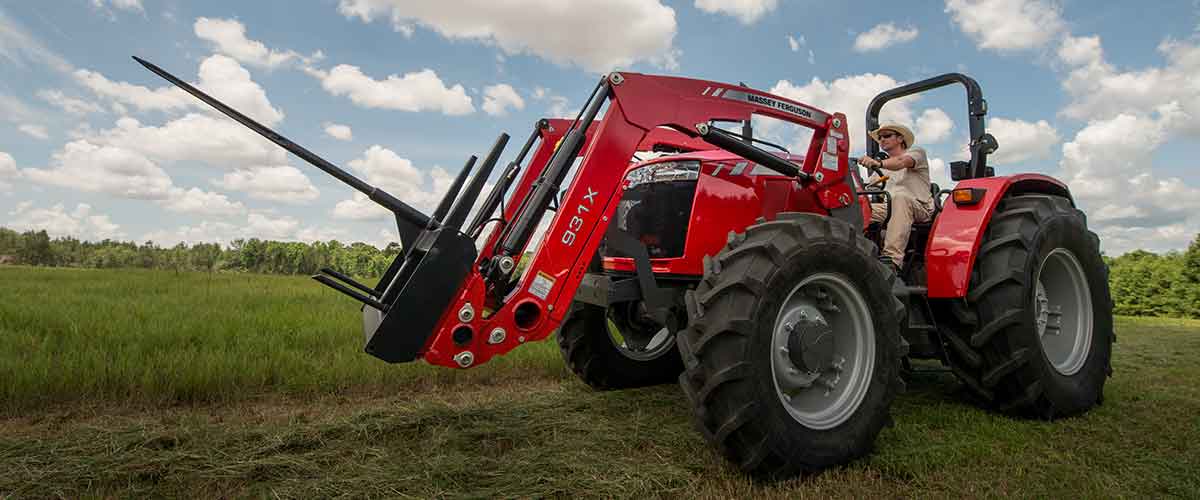 The Massey Ferguson 4700 Utility Tractor.
The Massey Ferguson 4700 Series is new to the high end utility tractor segment. These tractors are built from the ground up to pull and lift more. They fill the requirements of small farms across the nation. The Massey Ferguson 4700 is ready for hay fields, barnyards, and ditch banks when there is work to do. The frame and bulk of the machine lends great stability and maneuverability. Radial tires are standard, again improving stability and giving a smooth ride. This tractor fills a need in the Massey Ferguson lineup. It is a size well-suited to the farming practices of southern Ontario. Maple Lane is happy to have this tractor as a solution for your farm.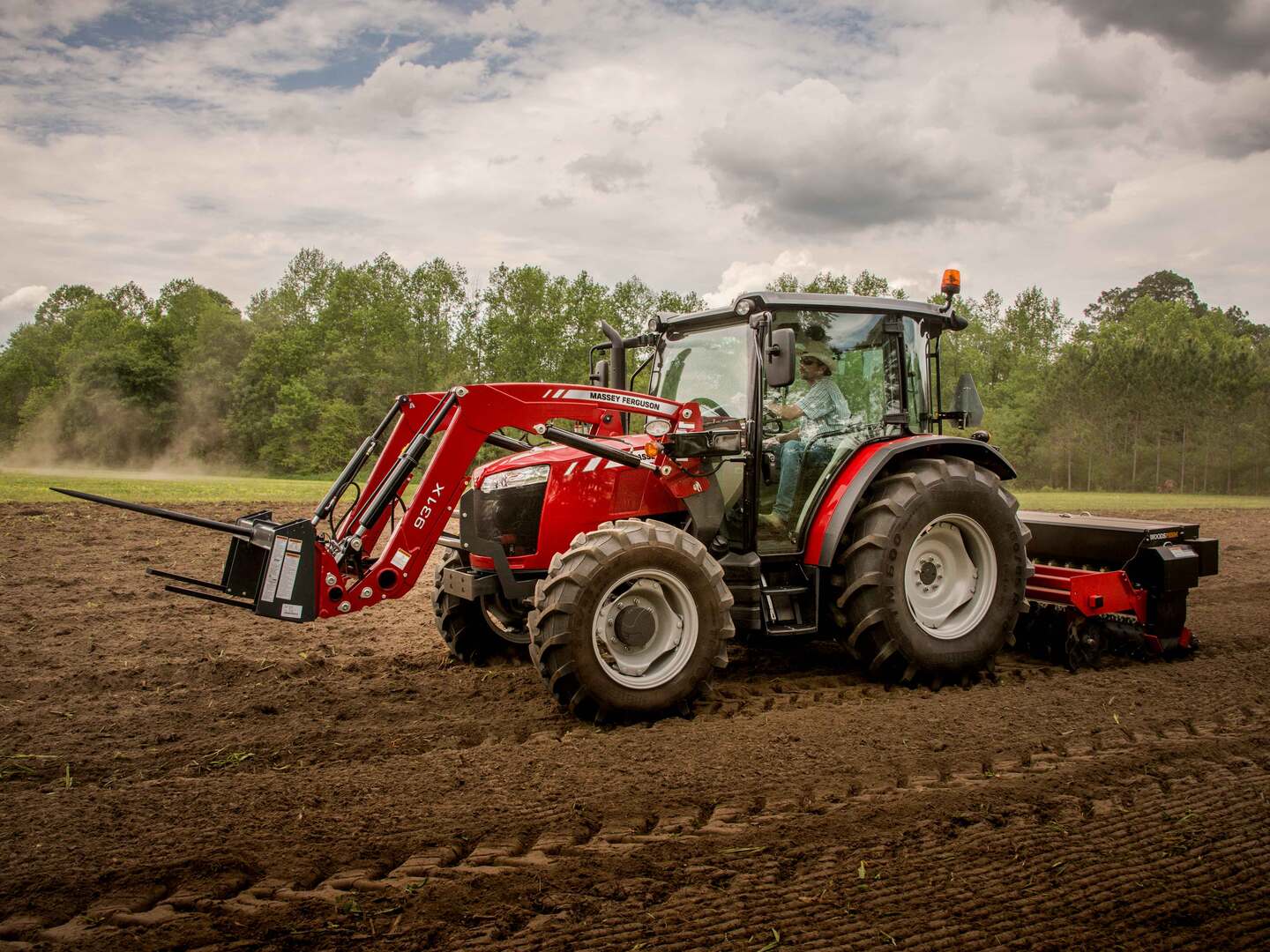 4707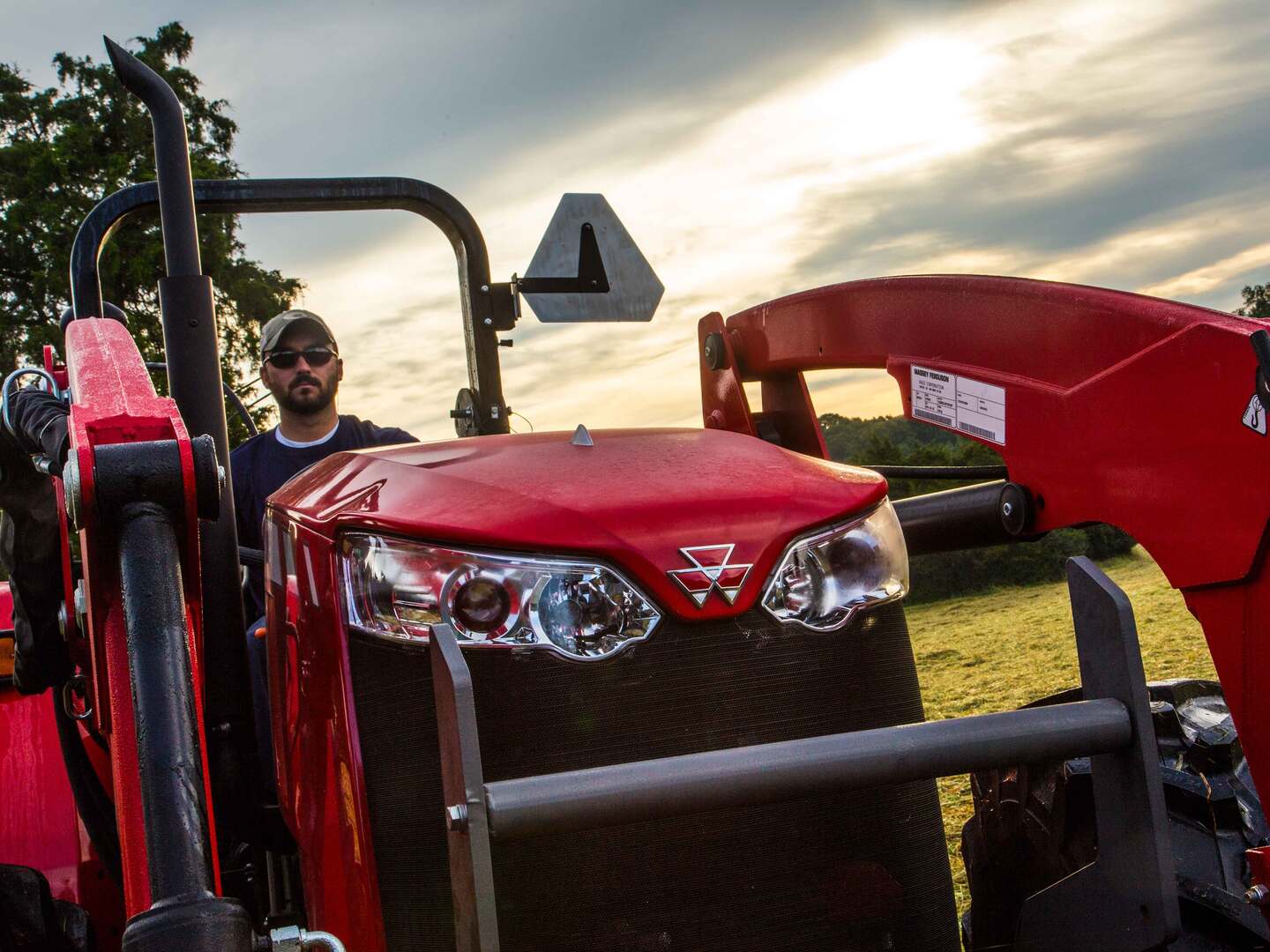 4708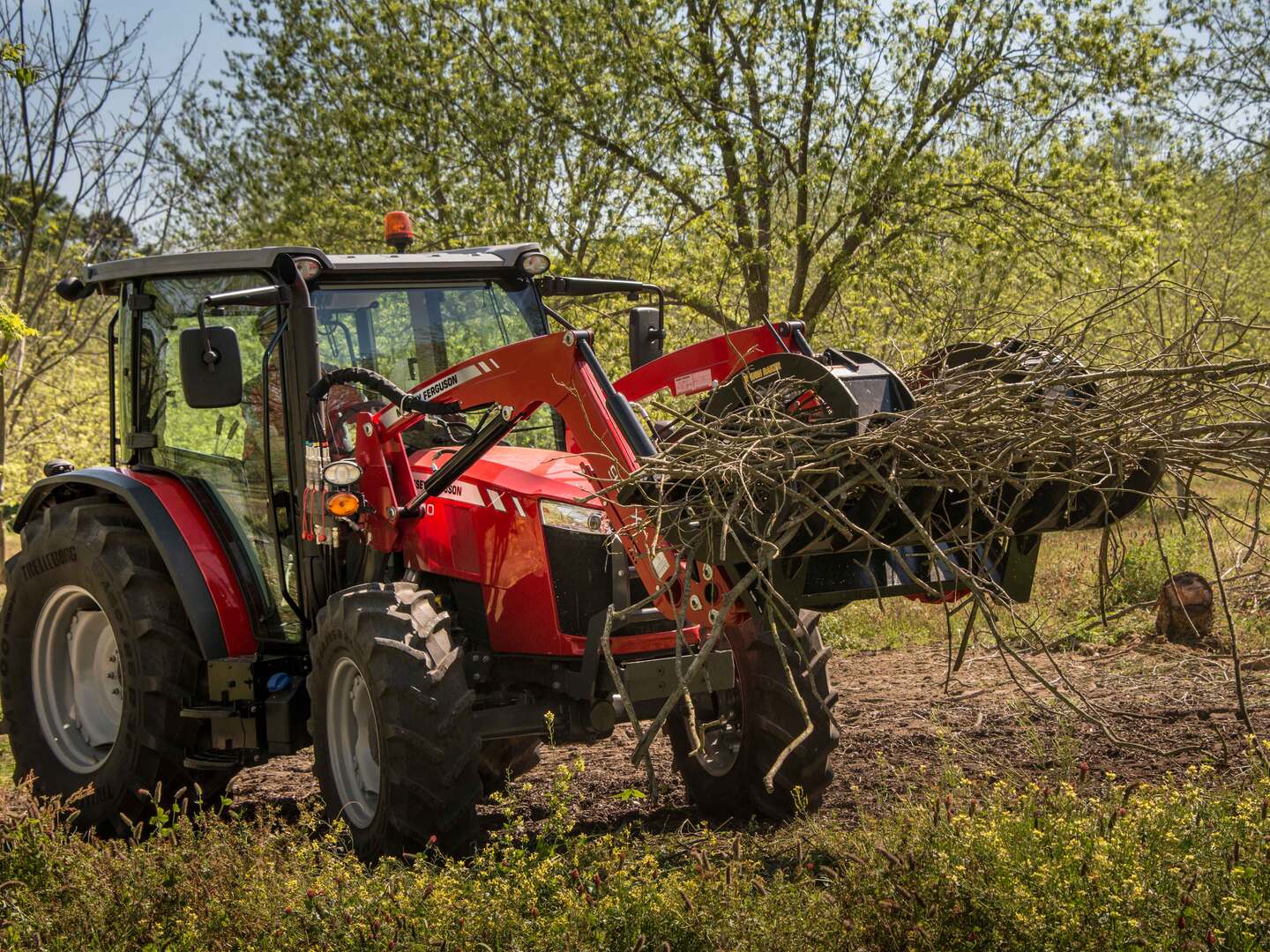 4709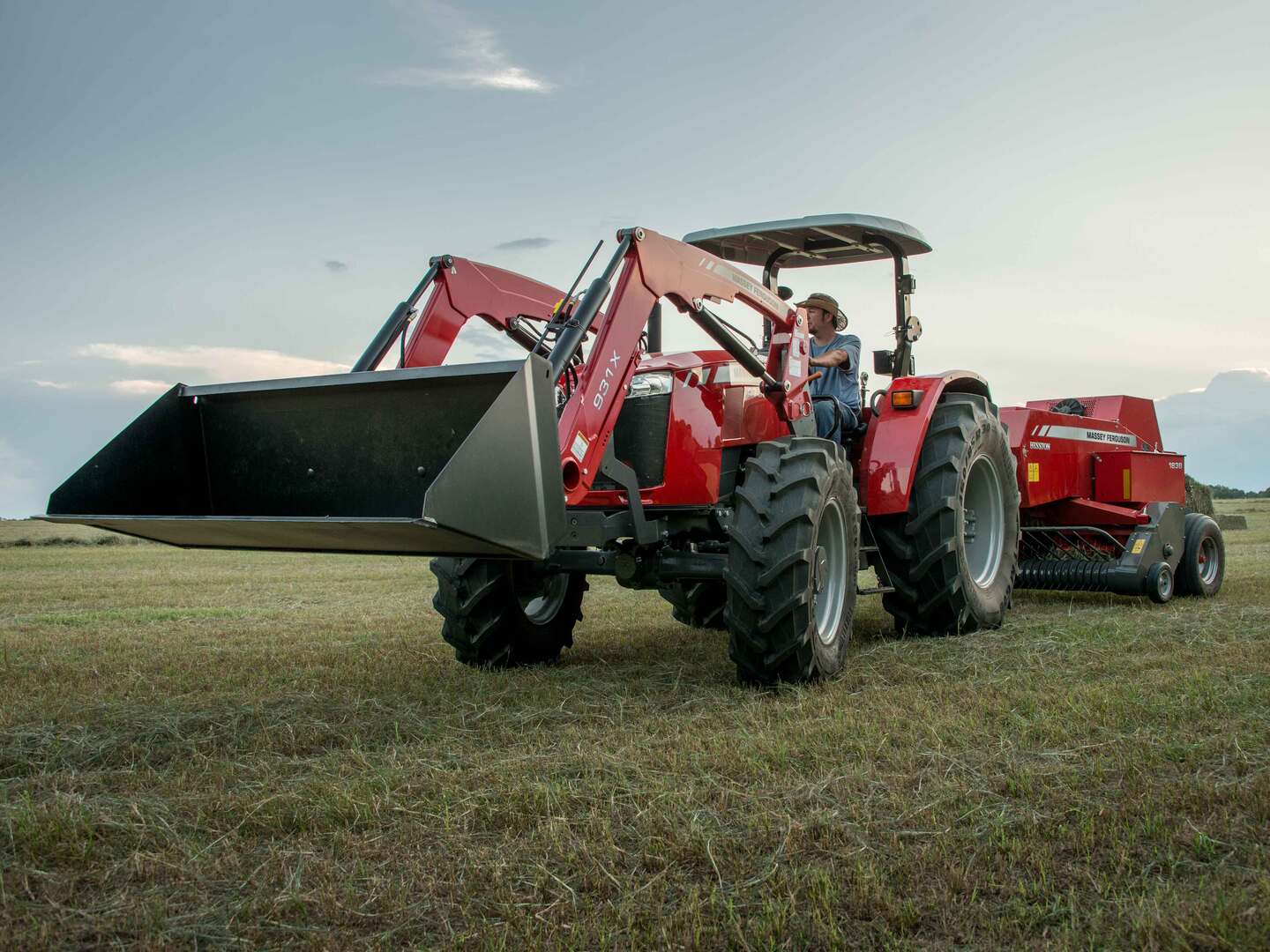 4710

The Massey Ferguson 4700 Series utility tractor is a global series tractor.  It has been designed and engineered starting from a blank sheet and built from the ground up by AGCO.  The module design is what makes it a global tractor.  Built in different factories around the world, the machines are assembled to regional requirements.  Most of the parts have been manufactured in house, ensuring both quality and supply.  This series represents an enormous commitment from AGCO.  The Massey Ferguson 4700 Series has been in development for six years.  With its production, AGCO is taking advantage of many brand-new production processes.  The Massey Ferguson 4700 is built to survive global extremes.
This tractor introduces a new range of 80-100 horsepower machines.  This is a unique addition to the utility market segment.  It is capable of handling heavy implements and draft work.  It has been a long wait for a tractor of this size to be up to heavy tasks with this kind of performance. The 4700 Series has been labelled a heavy-duty utility tractor.  This classification reflects the trend of using larger and larger horsepower seen in agriculture.  Now a 100 horsepower machine is considered 'small' or utility. The design allows for performance in settings where weight, stability and versatility are critical.
Massey Ferguson 4700 is powered by a 3.3 liter, 3-cylinder, AGCO Power, Tier 4 final engine.  This engine is designed for North American applications.  To meet the emissions standards, these tractors take diesel exhaust fluid (DEF).  This is called selective catalytic reduction (SCR).  The diesel exhaust fluid (DEF) is injected into the exhaust to reduce harmful NOx.  The DEF missions solution eliminates the need for a diesel particulate filter (DPF).  Not needing to regenerate the DPF filter saves time and wear on the engine.
There are two levels of options on these tractors.  The Classic version offers an 8 x 8 (4708 & 4709) or 12 x 12 (4710) Synchro-shuttle transmission.  The Deluxe Edition features a 12 x 12 Power-shuttle transmission. Power-shuttle, comfort control, and fender mounted 3-point hitch control are among the Deluxe features.  This is a ROPS or cab tractor, likely used with a loader.
Although built for dirty jobs, the operator can still ride in comfort. The controls are simple, and the machine is not trying to be anything too fancy. It comes as an open station tractor ready for loader work. There are 2WD or 4WD variants. Wheel width is adjustable to suit different applications.