top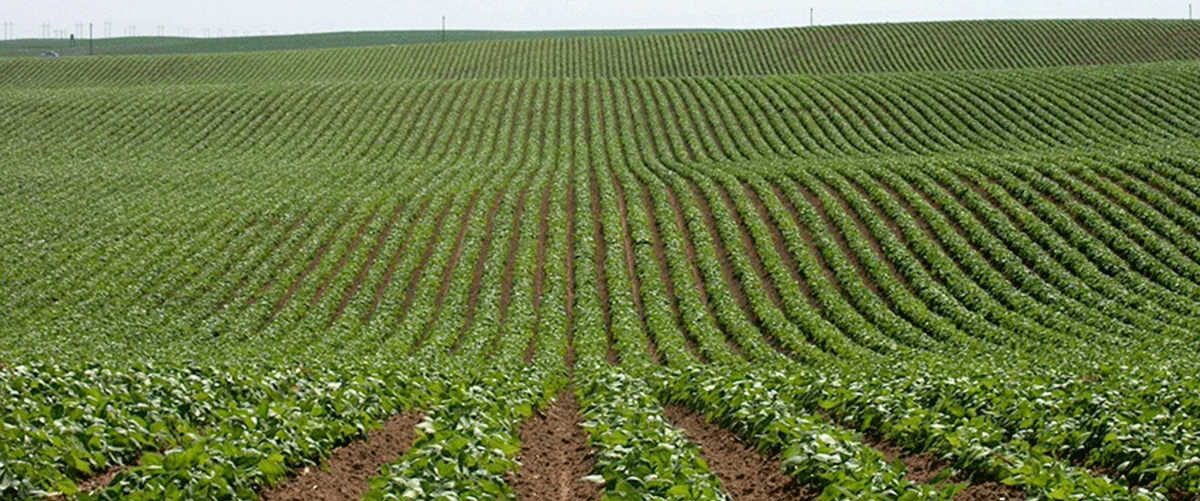 Precision is for your farm too.
The term Precision Ag can be scary. To some the terms are overwhelming. Software and hardware and firmware setup. Touch-screens and flashing lights and signal strength and implement width and overlap settings. All these things to learn and remember, and what you want to do is get to work! We get that, and we can help. The benefits of being precise translate to yield and bottom line dollars. Precision Ag can make you money. Here at Maple Lane we sell and support the technology you need. AgLeader technology is reliable, and flexible. You can add it to an old machine, we can put it on your new machine. Colour is not an issue.
Compass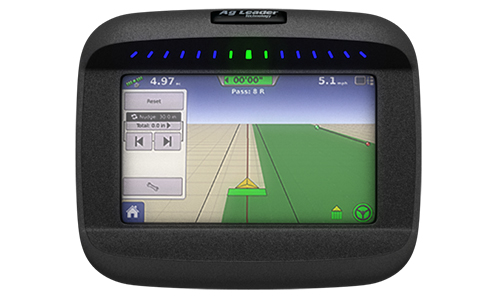 InCommand 800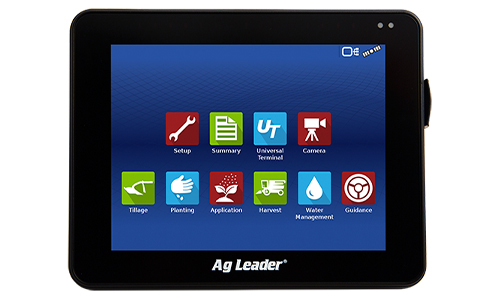 InCommand1200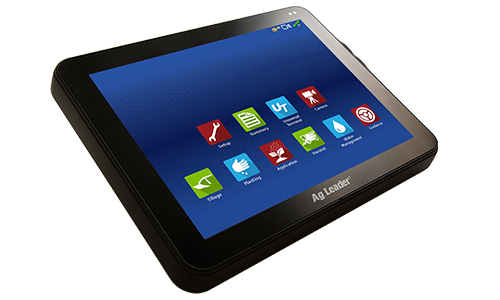 Ontrac3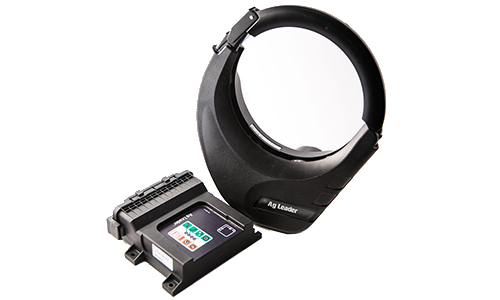 SteerCommand
6000 / 6500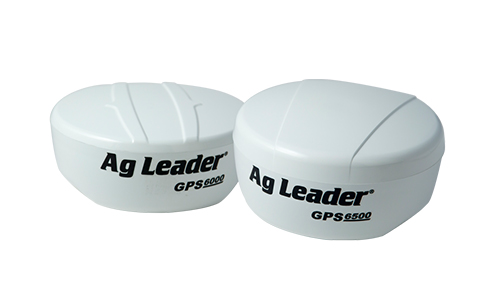 Like many things, you need to get educated to make the right decisions.  Here at Maple Lane we have experience setting farmers up with this technology.  We know what works, what won't, and what would work best to get your job done.
There are two options to get your tractor steering.
The OnTrac3 is a simple steering option.  It can move between pieces of equipment.  This system bolts onto your steering wheel and physically turns the wheel with a motor.  It communicates between the GPS and display to turn the wheel and keep the vehicle in the right place.
The different receivers pick up different GPS signals.
The GPS 6000 is an entry level connection.  It supports the free WAAS (Wide Area Augmentation System) signal.  This is capable of six to eight inch pass to pass accuracy.  WAAS has poor repeatability.
The GPS 6500 is available for more precise needs.  It too supports WAAS, but can also take the unlocks for both RTK and TerraStar.
RTK (Real-Time Kinematic) uses cellular data and satellite connections. It provides sub-inch accuracy pass to pass and year to year.  It is the most reliable and repeatable option.
A worthy alternative in areas with weak cellular coverage is TerraStar.  It uses satellites for positioning.  Pass to pass the accuracy is two or better inches, and year to year inside four inches.