top
Bring Big Benefits to your Property with Massey Ferguson Compact Tractors
Have a lot of chores to do around your property? Our team at Maple Lane Farm Service highly recommends Massey Ferguson® compact tractors for yards or small farms that require extra versatility.
These compact tractors are small yet powerful and easy to drive. They come in a variety of models so you can easily find the perfect fit for your needs: the sub-compact GC1700 Series, premium MF1526 compacts, economy 1700E Series and advanced 1700M Series.
GC1700 Series Sub-Compacts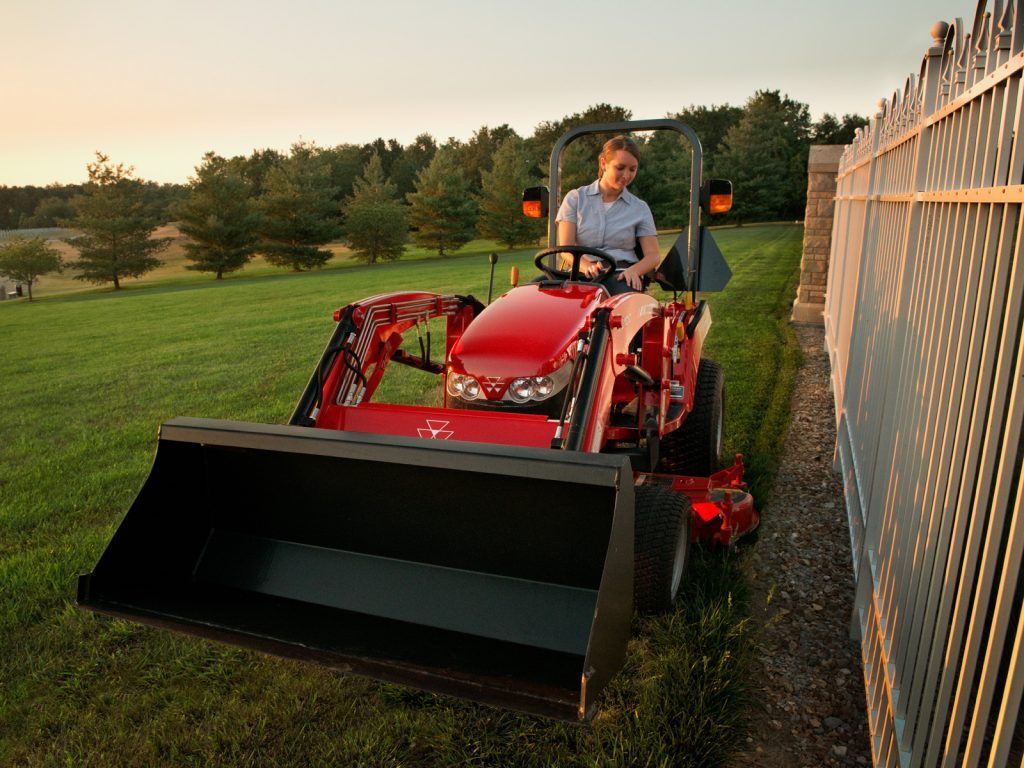 Our smallest compact tractor option, the Massey Ferguson GC1700 Series is just the right size for hobby farmers, small landowners and first-time tractor users.
The largest engine in its class gives you compact-sized power with 18.7 to 19.6 PTO HP
Comfortable operator's station creates a seamless transition from lawn tractor to small compact
Familiar, intuitive controls and pedals are easy to reach and operate for any tractor user
MF1526 Compact Tractors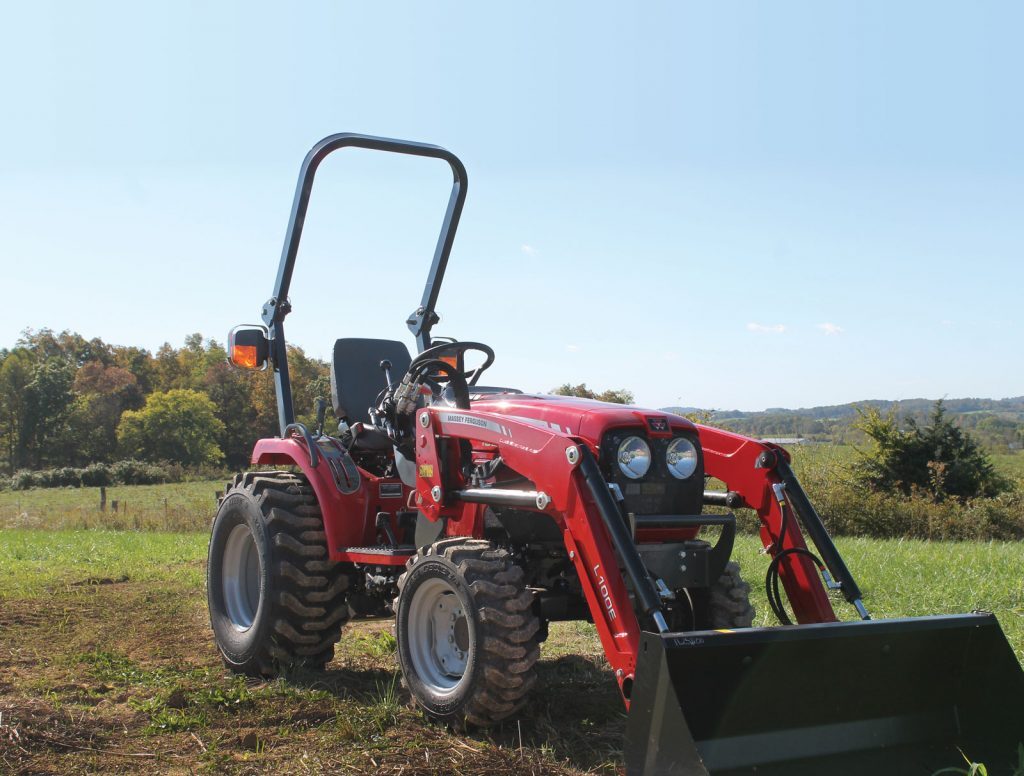 The MF1526 tractor has made its return to the Massey Ferguson lineup! It's a small compact with a mid PTO that brings you extra versatility.
Up to 20 PTO HP gives you the power to tackle chores on large acreages, small farms, golf courses and more
Electro-hydraulic PTO clutch features push-button control so you don't have to reach for levers
A larger frame than other tractor models in its category gives you confidence and stability for multiple applications
1700E Series Compacts
The 1700E Series economy compact tractor is easy to get into — and easy on your wallet. Its innovative features work together to bring you the most efficient performance.
Clean-burning, Tier 4 diesel engine and high flow hydraulics give you more functionality and efficiency
Quick-attach main frame design allows for fast, easy loader mounting and dismounting
Standard rear 540 PTO, 3-point hitch and optional backhoe give you more options than similarly priced tractors
1700M Series Compacts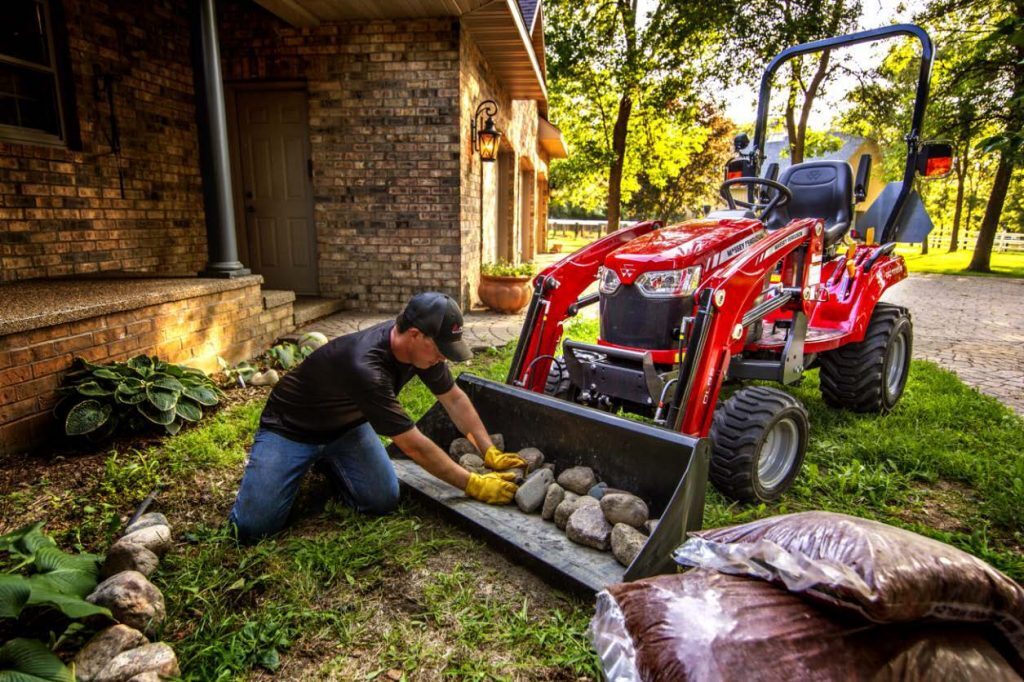 Get maximum power and comfort out of your compact tractor with the Massey Ferguson 1700M Series. It combines the performance options of larger tractors with the efficiency of a compact.
Upgraded, efficient new engine with no DPF completely eliminates emissions-related downtime
3-range hydrostatic and 12×12 Power Shuttle transmission options are designed for ease of operation
Deluxe cab options offer an air-suspended seat and climate control to keep you working comfortable
We can help you choose the right compact tractor for your property.
Stop into Maple Lane Farm Service and visit with our team or contact us online. We'd love to learn about your operation and find the perfect Massey Ferguson compact tractor for you!