Celebrate Canada Ag Day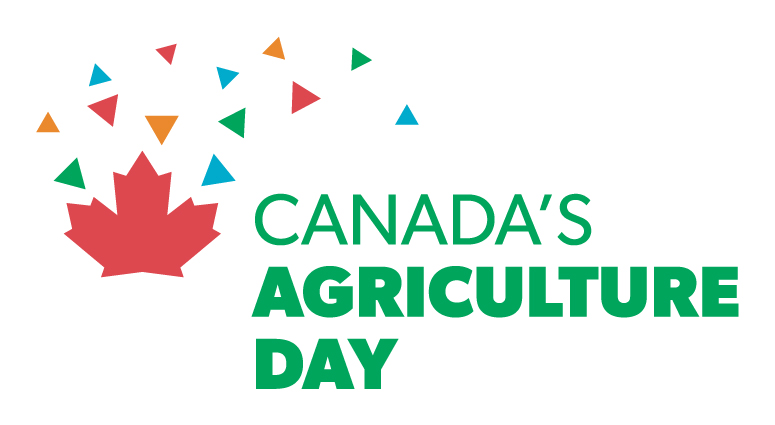 Canada's Agriculture Day is today, February 16, 2017.  This is a day when everyone can come together to celebrate the business of Canadian agriculture. It's a time to showcase all the amazing things happening in the industry and create a closer connection between consumers, our food and the people who produce it.
Maple Lane salutes our customers, the men and women who passionately farm with a commitment to see the job through.  We are greatly privileged to serve the people feeding our world.
#CdnAgDay