top
Colouring Books Are Back!
Maple Lane is excited to be hosting a colouring contest again this year. It has just now started, and will close on May 1st. You can grab a book from us at our booth at the Drayton Farm Show April 1 & 2, or you can stop by the shop anytime throughout April to pick up a copy.
Return your completely coloured center page for a chance to win the contest. Completed pictures must be returned to Maple Lane Farm Service by May 1, 2015. Prizes will be awarded so make sure you fill out the contact information on the back so we can let you know you won. We are excited to see what your best colouring looks like!
For a download of the whole book, click the cover below.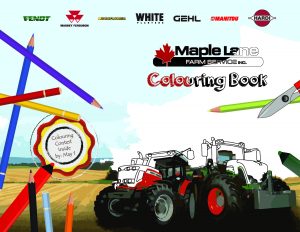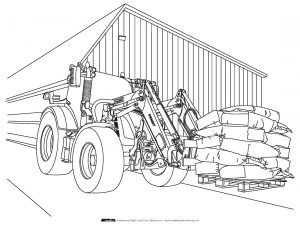 As promised, the sheet below is an added bonus for finding us online. Happy Colouring!