Tillage Day Recap 2017
Thanks to all who took the time to see some tillage and tractors in action!  We had a great day.  We got to see some powerful tractors and efficient tillage in action.
Thank you to Wayne Metzger, Clare Bauman, and Rodney Martin (Highland Custom Farming), Rodney Weber (Yendor Farms), and Henk and Ary Grootendorst (Grootendorst Farms)  for bringing your Fendt 1000 tractors for display.
Twins at work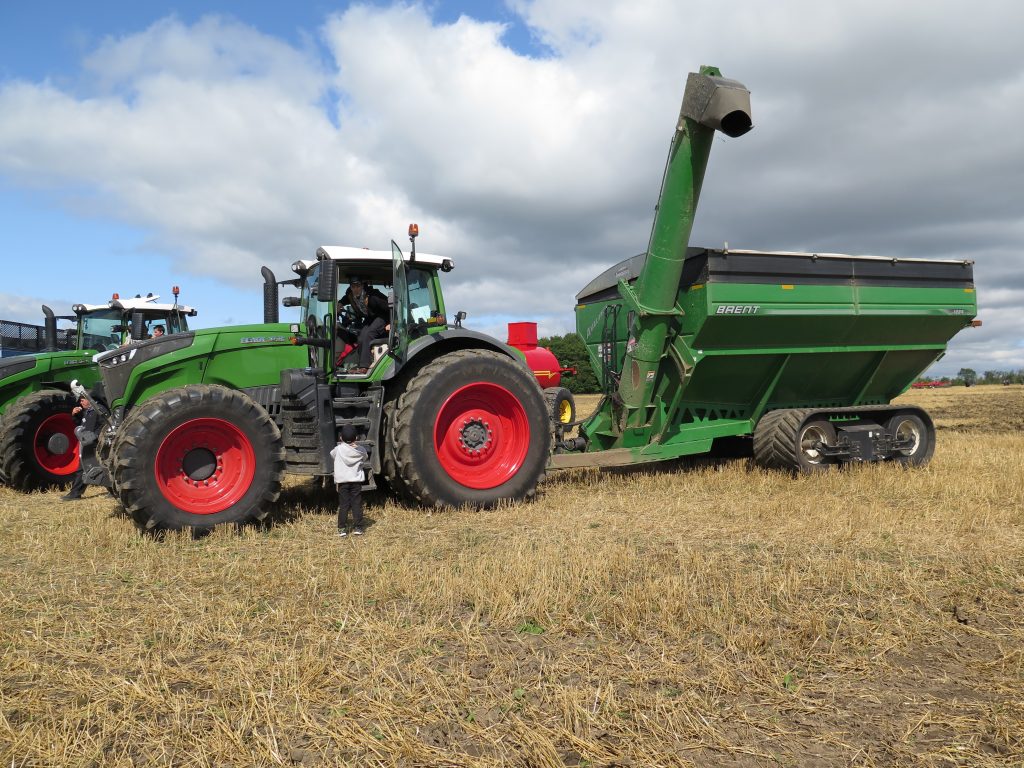 Highland Custom Farming Fendt 1038 with grain buggy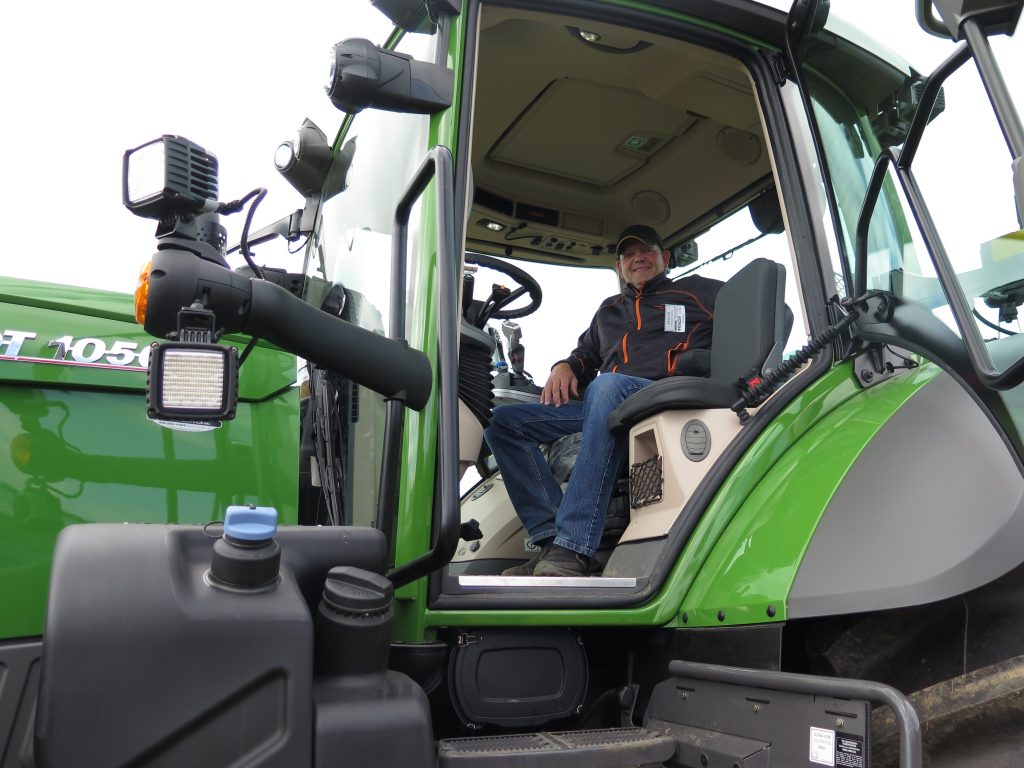 Henk Grootendorst a proud Fendt 1050 owner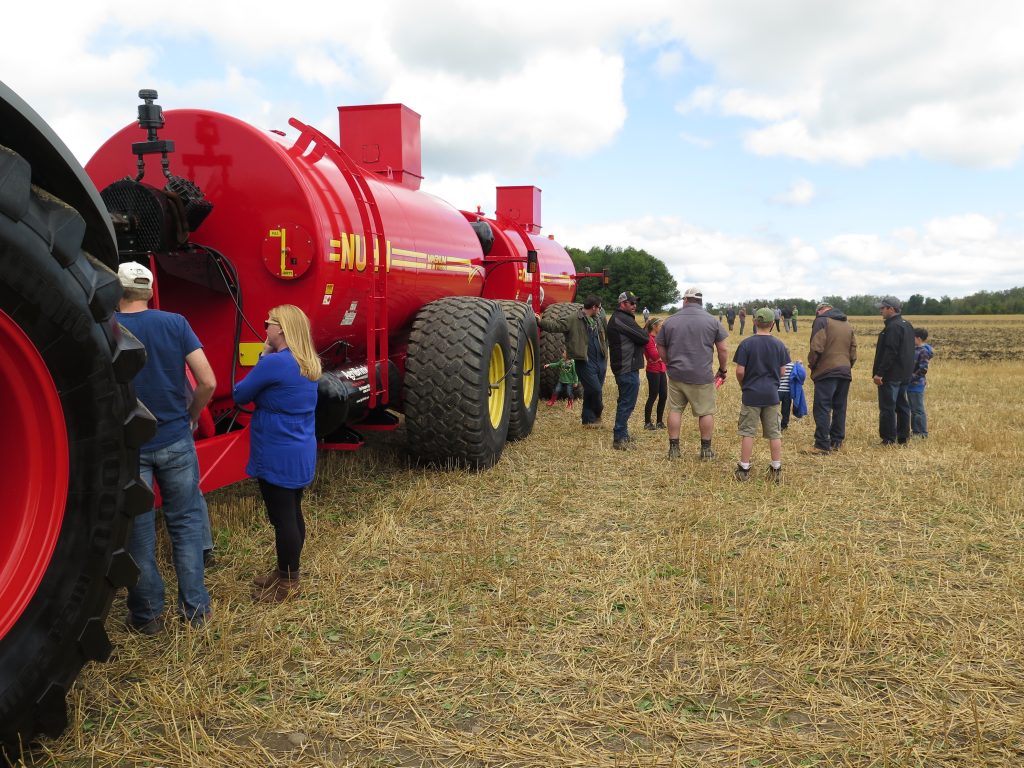 Visiting around Rodney Weber's quad train setup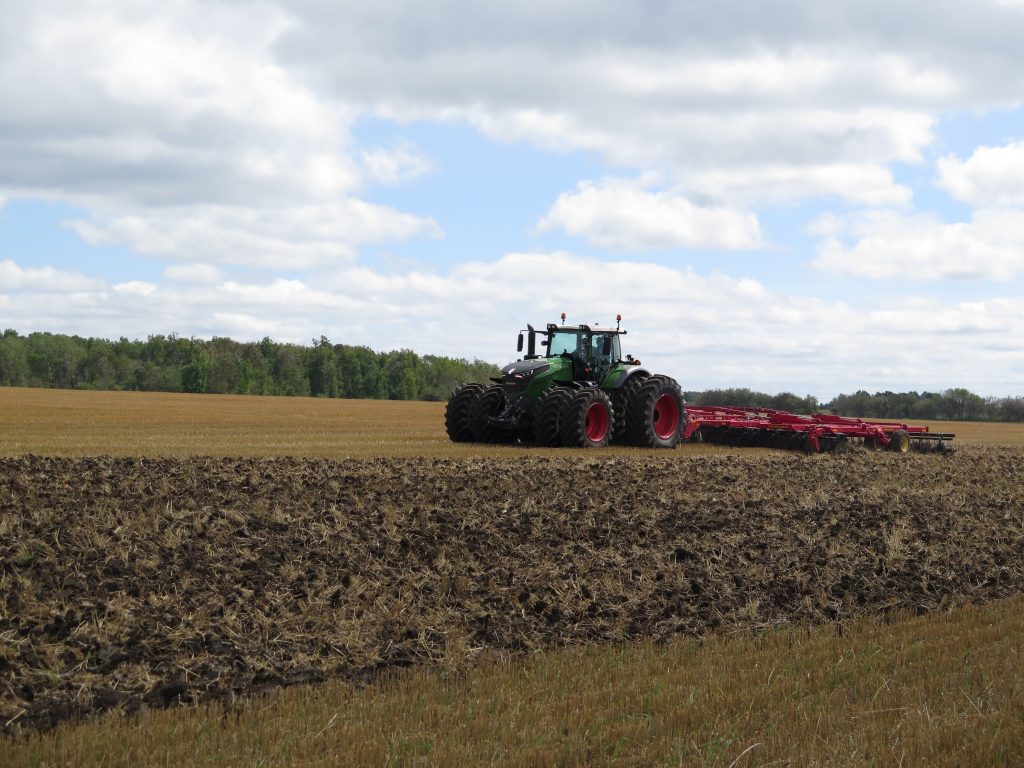 Fendt 1046 with a 38′ Sunflower 1436 disc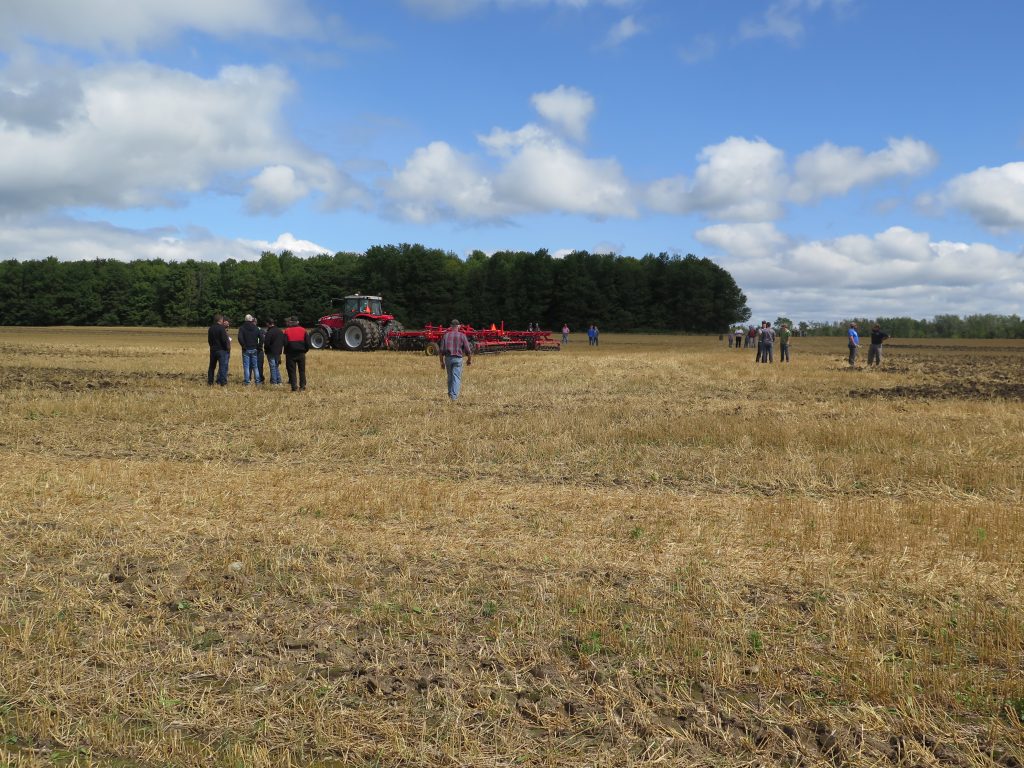 Lots of room for everyone to have a turn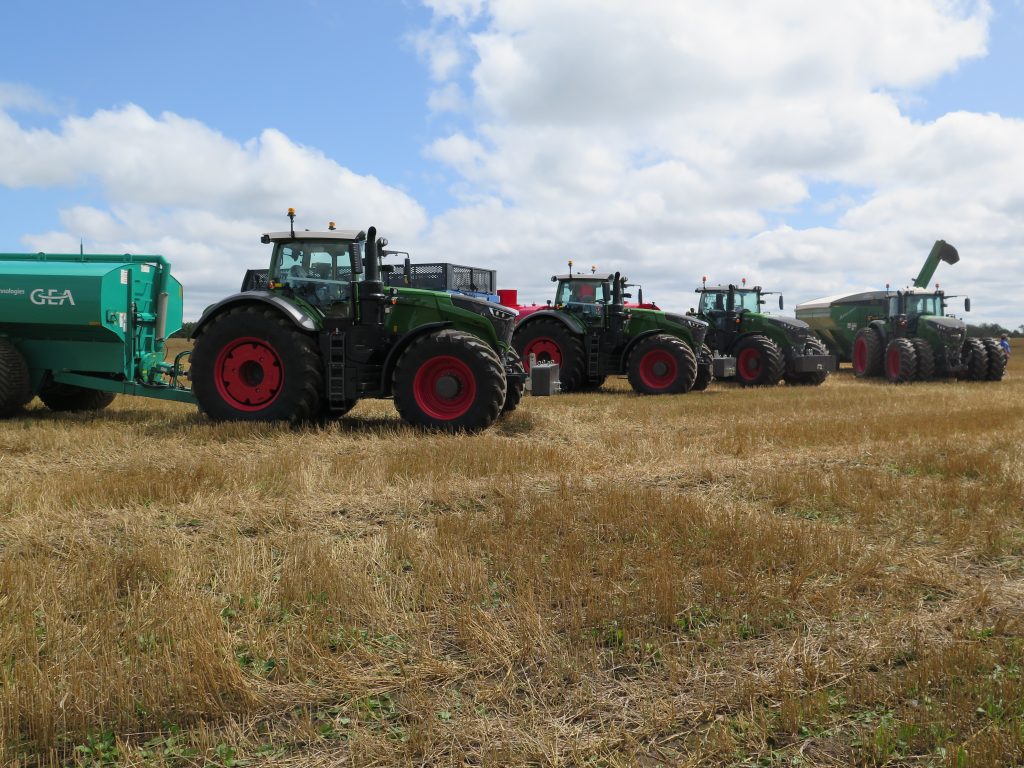 Fendt 1000 Series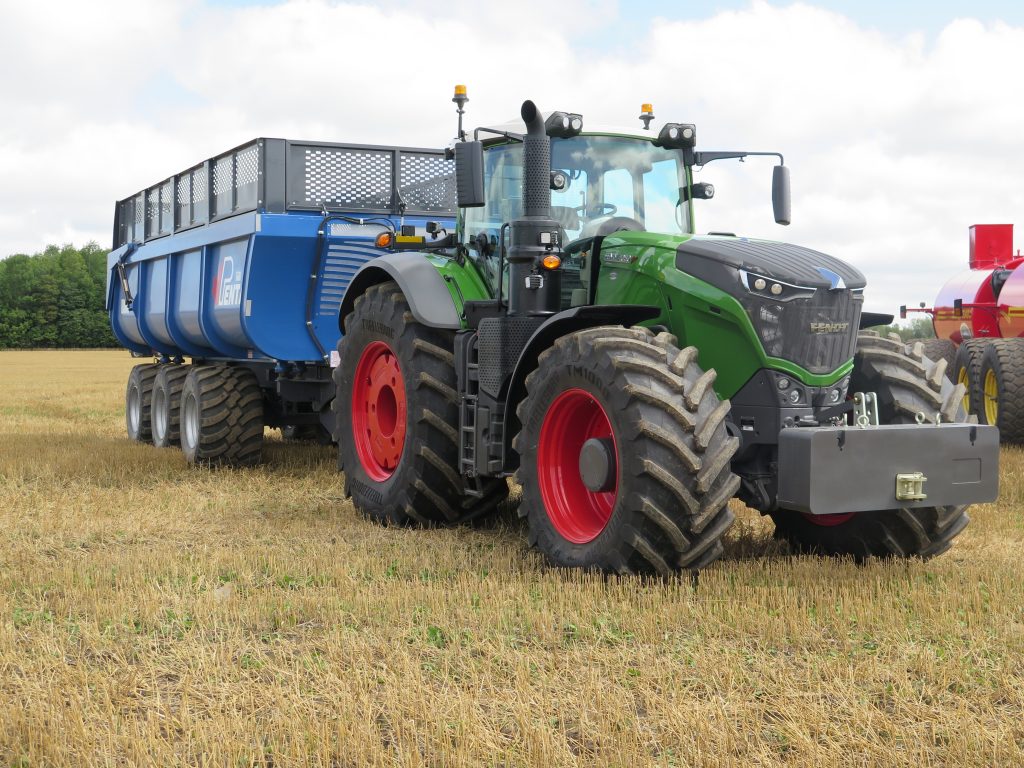 Grootendorst Farms Fendt 1050 with dumper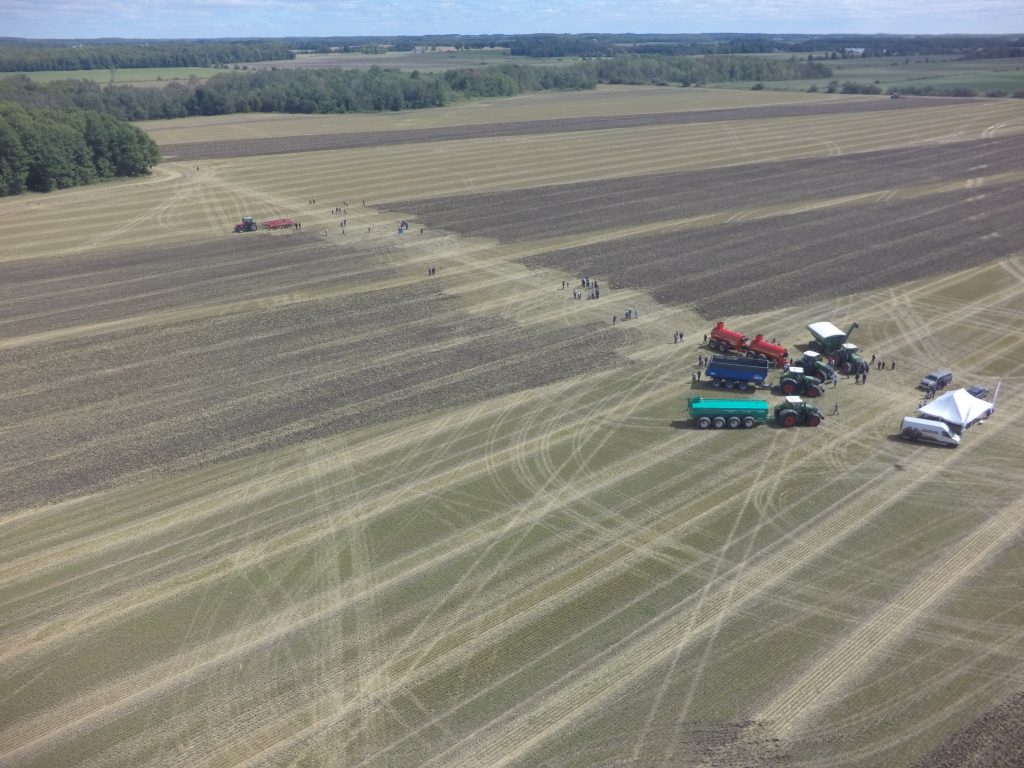 A view from the sky