top
The Evolution of Fendt Tractors
The Humble Begins of an Agricultural Giant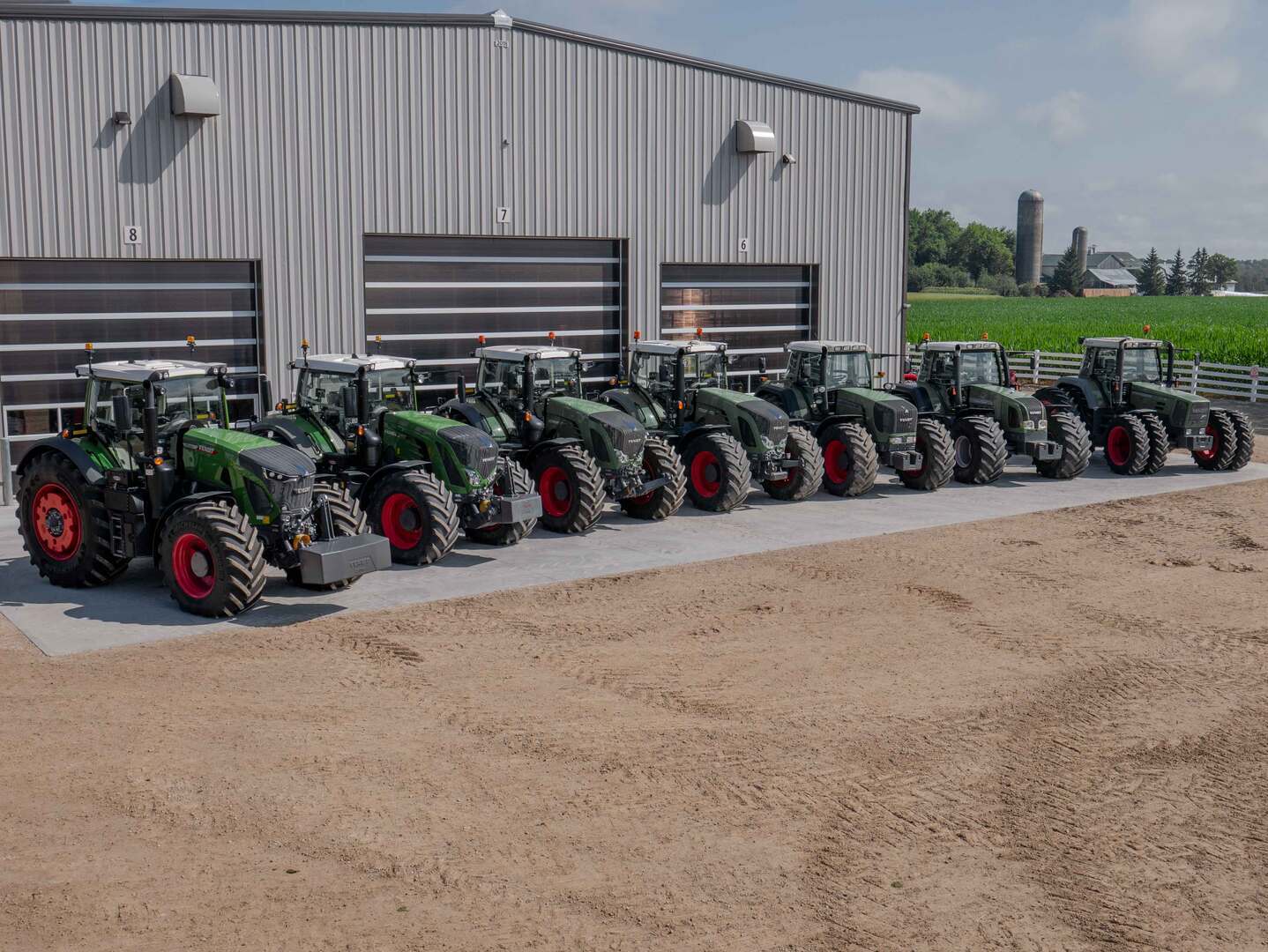 Seven generations of the Fendt 900 Series, the first series to have the Vario Transmission.
Fendt tractors have been a staple in the agricultural industry for decades. Fendt is Known for their innovative design, high performance, and durability. But, these machines have evolved significantly over the years. This article will dive into the evolution of these machines, look into their history, advancements, and the current market for both new and used Fendts.
The Early Years of Fendt Tractors
Fendt Tractors were first introduced in the 1930s by the Fendt brothers in Germany. The first model, the Dieselross (Diesel Horse), was a revolutionary piece of machinery. It set the standard for future tractor designs. It was the first European tractor to have a diesel engine. They found it was more efficient and powerful than the petrol engines used in other tractors at the time.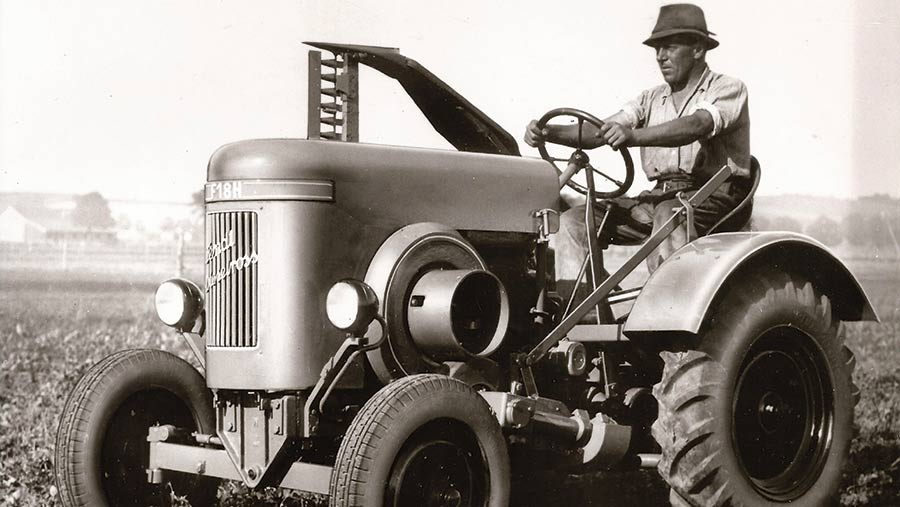 Fendt Dieselross Tractor
Technological Advancements
Over the years, Fendt Tractors have continued to push the boundaries of what is possible in tractor technology. In the 1960s, they built the first tractor with a cab which provided farmers with more comfort and protection. In the 1990s, these tractors were the first to feature a continuously variable transmission (CVT), which allows for smoother and more efficient operation.
Recently, Fendt has added advanced technology to their equipment. They have added GPS and precision farming systems. They have also become more environmentally friendly.
Fendt Tractors Today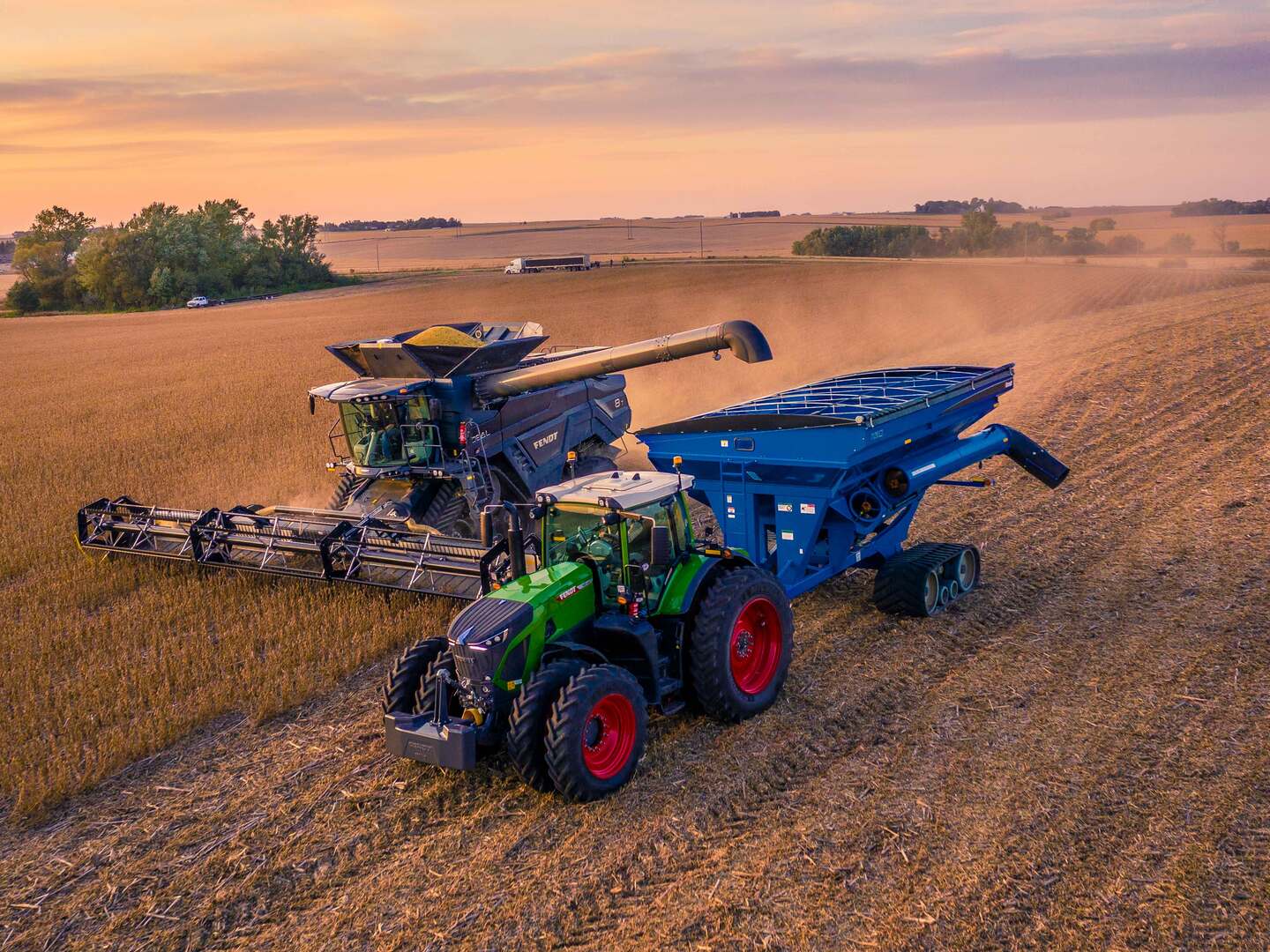 Today, Fendt is known for their high-quality design, performance, and durability. They offer a wide range of models to suit different farming needs. They are most popular for their high horsepower tractors.
Fendt Tractors are also known for their high resale value, making them a great investment for farmers. Whether you're looking for new or used Tractors, you can be sure that you're getting a machine that's built to last.
Buying Fendt Tractors
When it comes to buying Fendt Tractors, there are several factors to consider. First, you need to determine your specific farming needs. Do you need a compact tractor for small-scale farming, or a high-horsepower machine for row-crop field work?
Once you've determined your needs, you can start looking for your own Fendt. At Maple Lane Farm Service, you can find both new and used Fendt tractors for sale. When buying a used tractor, it's important to check the machine's history and condition to ensure you're getting a good deal.
Conclusion
The evolution of Fendt is a testament to the brand's commitment to innovation and quality. From the first Dieselross to the high-tech machines of today, Fendt Tractors have consistently set the standard in the agricultural industry. You can be confident in the performance and durability of these machines.
Fendt Tractors offer a variety of features, such as high-performance engines, state-of-the-art cabins, and advanced automation systems, that make them ideal for any farming operation. With their long-standing reputation for reliability and durability, These machines are a safe bet and a great investment for farmers who need a dependable and efficient machine.
Fendt also offers a wide range of options, so you can make sure your tractor is suited to your specific needs. Whether you're looking for a tractor for your small hobby farm or a powerful machine for a large-scale agricultural enterprise, Fendt Tractors have the right solution for you.