top
Challenger Spotlight Series: MT400E, MT500E and MT600E Series
For the last installment in our Challenger® Spotlight Series, we're featuring the versatile MT400E, MT500E and MT600E Series tractors. Made for maneuverability, they're smaller than their higher horsepower counterparts, but their performance is just as big.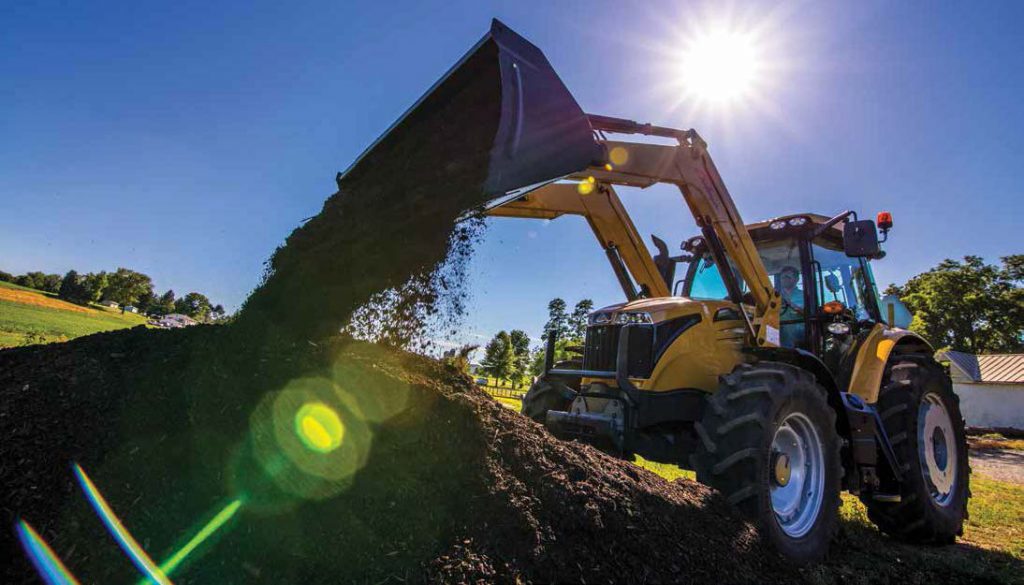 Rugged MT400E Series utility tractors are made to be powerful yet nimble, so they'll help you get the job done fast, whether you have farm work, hay work or government work to handle. And they're made to pair with productive ML Series loaders so you can easily attach and go.
Specs and Features
110-150 horsepower
AGCO POWER™ 4.9-liter engine
NEW brake-to-neutral braking system
Fuse® fleet management platform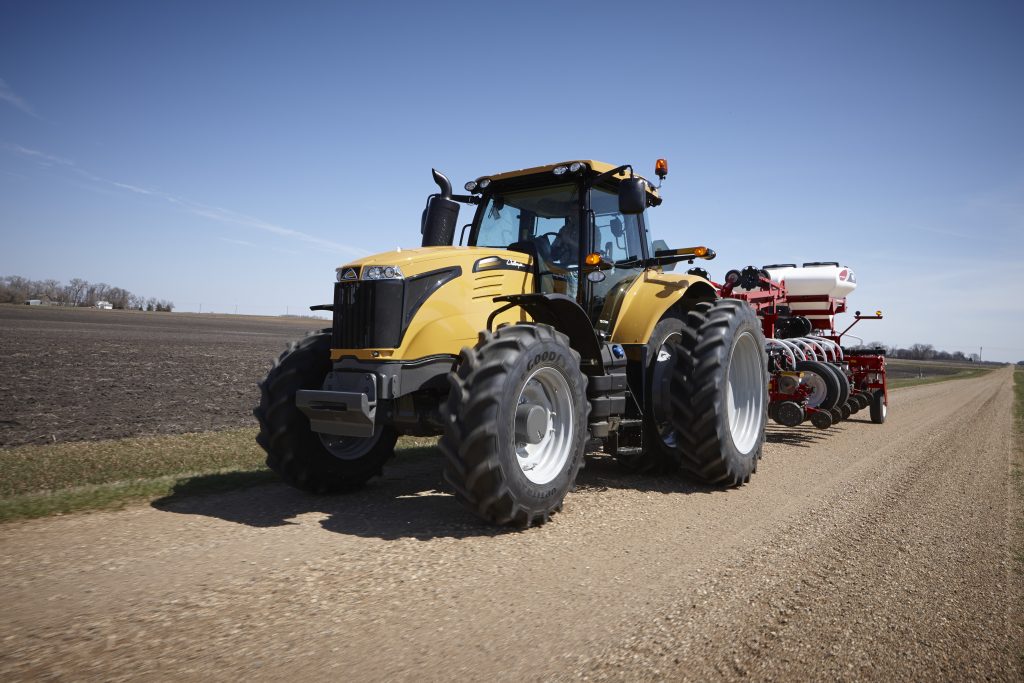 Challenger MT500E Series tractors combine row crop muscle and barn work agility to help you conquer any job. With a variety of implements, easy-to-operate controls and a spacious, comfortable interior, you'll dominate the day with maximum productivity at a minimal cost of operation.
Specs and Features
115-200 horsepower
AGCO POWER 6.6- and 7.4-liter engines
Industry-leading AgCommand® telemetry tool
High-capacity Cyclair™ cooling package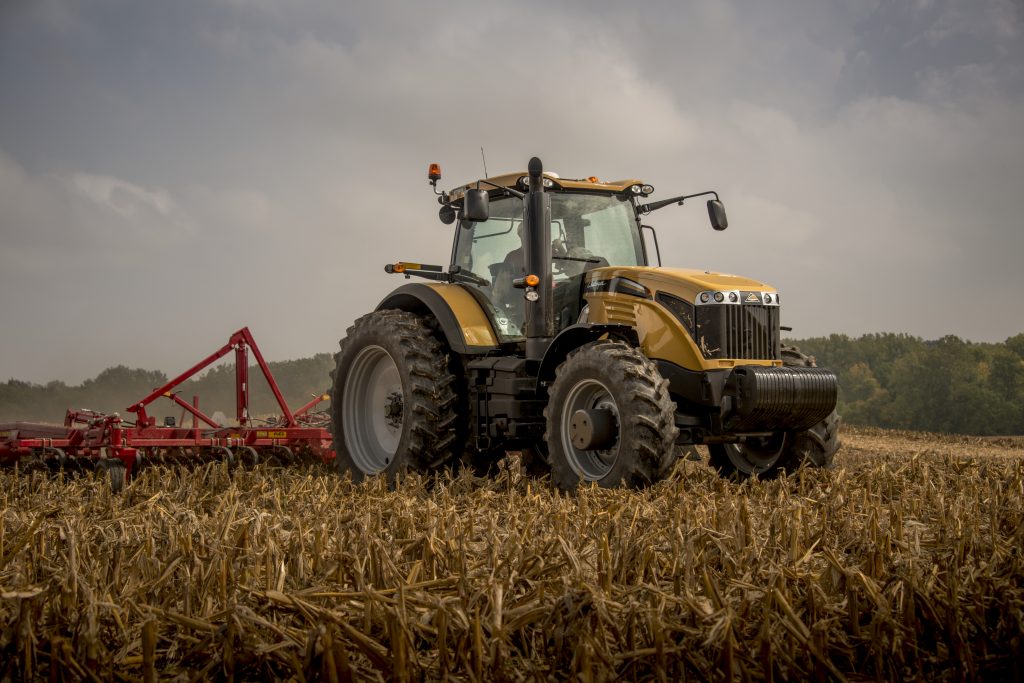 Looking for an innovative, high-capacity tractor? The MT600E Series is made for you. It's packed with smart agriculture technology to improve the profitability of your operation. And it's built strong with an impressive 20,345 lift capacity and patented TechStar™ continuously variable transmission.
Specs and Features
270-370 horsepower
AGCO POWER 8.4-liter engine
Optiride™ Plus cab suspension
Largest cab size in its class
Visit us at Maple Lane to see the incredible features of our entire Challenger lineup, or contact us to learn more!